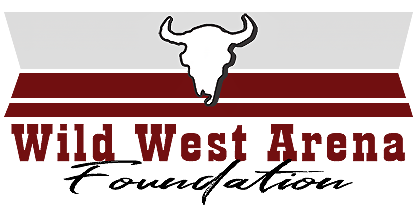 The Wild West Arena has been home to NEBRASKAland DAYS for almost 50 years! As an aging facility, it requires conscientious maintenance and development to ensure safety and relevance as a rodeo and entertainment venue. NEBRASKAland DAYS uses funds generated from the celebration toward this effort, but we need further help from our community.  The Wild West Arena Foundation works to ensure the facility and grounds are planned, developed and conserved. Great improvements have been made in just the last few years, including the beautiful new club building that opened in 2018.  The Foundation intends to further Arena development and also build an endowment to ensure the Place Where NEBRASKAland Lives will always be here for us.
As the state of Nebraska was planning its 1967 centennial celebration, the Game and Parks Commission founded NEBRASKAland DAYS, the state's biggest celebration that included a parade, rodeo, a musical presentation and a beauty pageant. While the first three Celebrations took place in Lincoln, the Game and Parks Commission accepted North Platte's bid to bring the event to town provided that " a first class rodeo arena", ongoing financial support and "a total community effort" be provided.
North Platte held its first NEBRASKAland DAYS celebration in 1968. The Wild West Arena was completed in 1971. Since then, NEBRASKAland DAYS continues to be a source of tradition and true community pride that has won many awards for its efforts. The Buffalo Bill Rodeo Committee itself was inaugurated to the Pro Rodeo Hall of Fame in 2008. The Celebration has an annual impact of $21.5 million for the Lincoln County economy and the Wild West Arena is central to that impact.
If you are interested in making a gift to preserve and improve the Wild West Arena, contact David Fudge at dfudge@nebraskalanddays.com or 308-532-7939.