NEBRASKAland DAYS is a 501(c)4 Membership Corporation whose purpose is to produce Nebraska's Officials State Celebration. It is governed by a 12 member Board, which donates their time, talent, and treasure to ensure the success of the organization.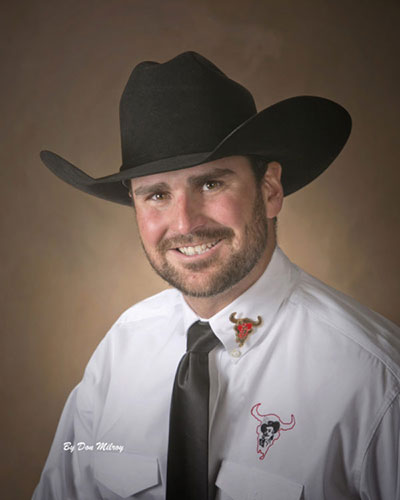 Michael grew up in Mullen, Nebraska and graduated from Mullen High School in 2005. He attended college at Chadron State College for two years prior to transferring to Wayne State College where he received his bachelor's degree in Business Administration.
After graduating college, Michael moved to North Platte to begin his career in banking. He is currently the Vice President at First State Bank. Michael is active in the community and is currently the President of The Downtown Association as well as Keep North Platte Lincoln County Beautiful. He is also a member of The North Platte Ambassadors, North Platte Noon Rotary Club, and a graduate of Leadership Lincoln County.
Michael and his wife, Becky, have three children: Brody, Karter, and Jackson.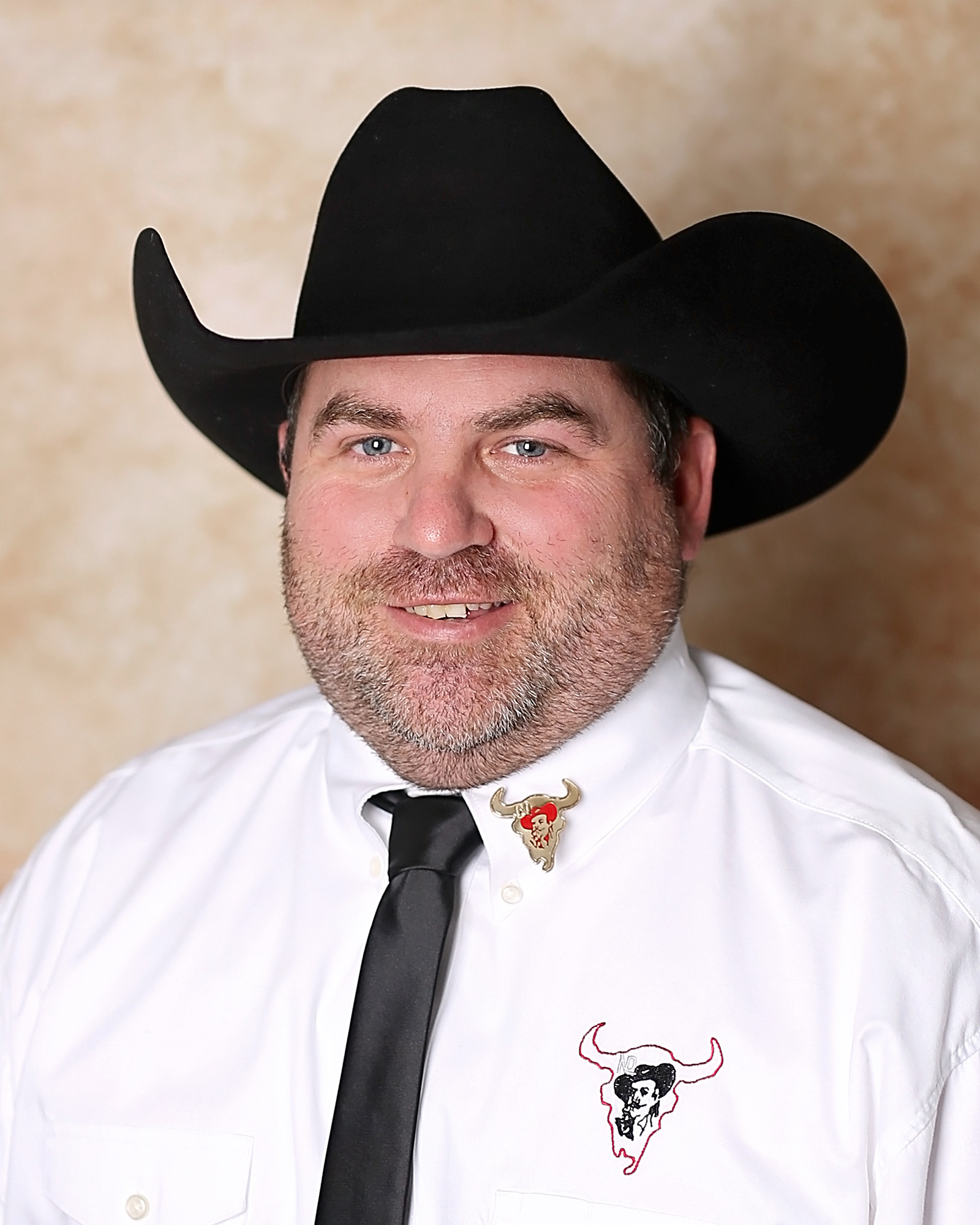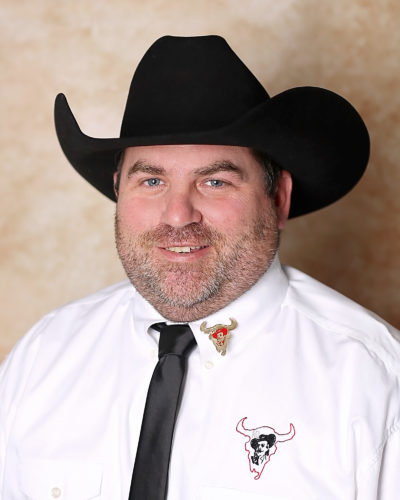 Kevin Foote was born & raised in Kearney Nebraska, and is a graduate of Kearney High School.  Throughout high school & college Kevin worked on the family farm near Minden Nebraska, and was planning to continue his career in Farming.  However, life took him a different direction, and he moved to North Platte in 2002.
He has always enjoyed working with people, so he decided to try selling cars for Bill Summers Ford.  17 years later, Kevin is now the General Sales Manager at Summers Ford and he and his wife Robyn are in the process of purchasing the store.  Kevin has 3 boys, Kaden, Lane & Carson and Robyn has 4 children, Will, Drew, Danny & Olivia.  All of the kids are very active with sports & activities, so if they are not sitting on a bleacher somewhere or walking around the car lot, you might catch them out at the lake.  They live at Lake Maloney, and enjoy spending days on the water or at the golf course.
In addition to serving on the Nebraskaland Days Board, Kevin is a member of the NP Ambassadors, National Auto Dealers Association and a member of North Platte Berean Church.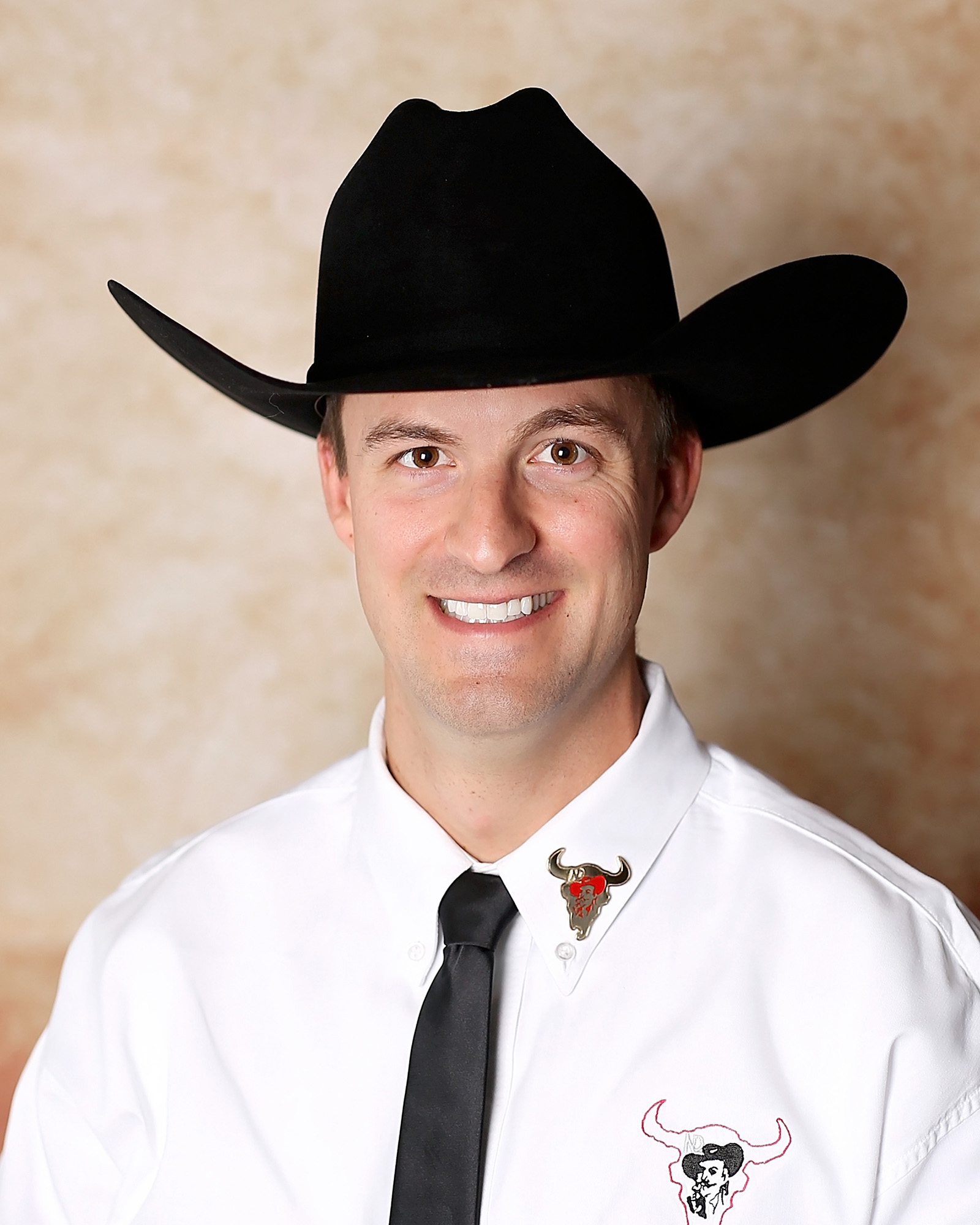 Colton was born and raised in Blair, NE and graduated from Blair High School. He attended college at the University of Nebraska Omaha, majoring in Civil Engineering.  He went on to attend the University of Nebraska Medical Center where he graduated with his Doctorate of Physical Therapy.
Colton married Danielle, who was born and raised in North Platte, and the two moved to North Platte in 2015.  Colton works at Platte Valley Physical Therapy and is a member of the American Physical Therapy Association and the Nebraska Physical Therapy Association.  He enjoys staying active through running and the hobby of woodworking.
Colton's wife, Danielle, is also a Physical Therapist and works for the North Platte Public Schools. They have a miniature goldendoodle named Chesney and are expecting a daughter in November, 2019.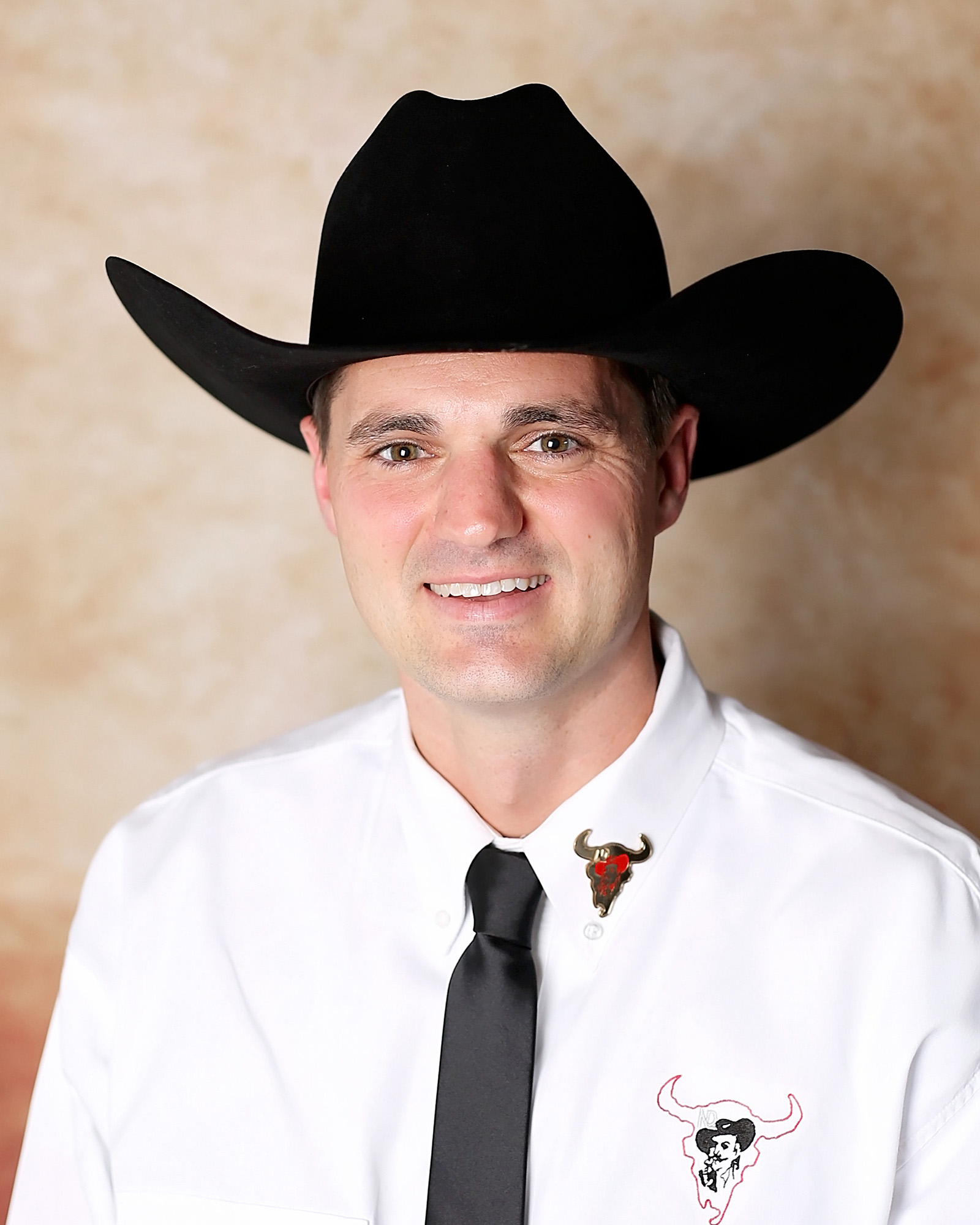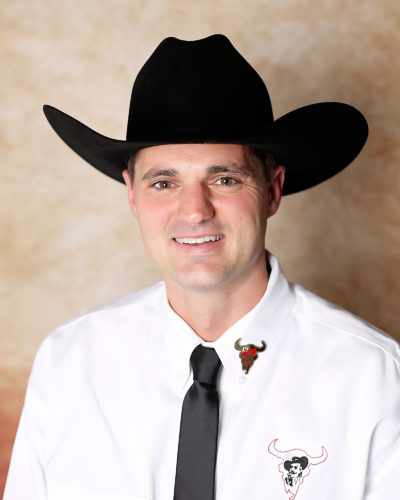 Matt was born and raised in North Platte and is a proud graduate of North Platte Public Schools.  After high school, he attended undergrad at the University of Nebraska-Lincoln where he obtained a B.S. in Secondary Education.  In 2013, Matt graduated from the University of Nebraska College of Law with a J.D.
Following graduation from law school, Matt returned to North Platte to practice law with his dad, Dave, at Pederson Law Office.  Matt primarily practices in the areas of business and corporate law, estate planning and probate, and real estate.  Since returning to North Platte, Matt has stayed active in the community.  He has served on various boards and organizations including the North Platte Community Playhouse, Mid Plains United Way, Sunrise Rotary, and Chamber Ambassador's.  In 2016 he was elected to serve on the North Platte Public Schools Board of Education.
Matt is married to Lindsey who practices dentistry in North Platte.  They are expecting their first child in October, 2019.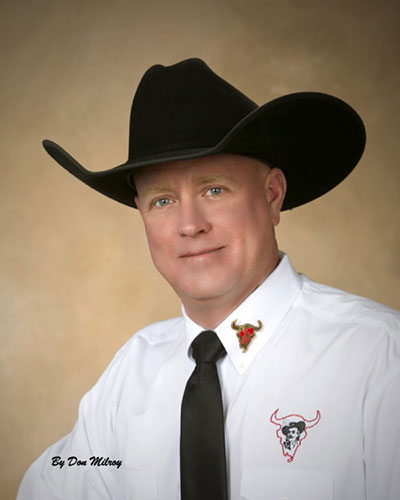 Alan Chrisman joined the NEBRASKAland DAYS Board in 2016. After a 19 year career with the City of North Platte, Alan now works for Beveridge Incorporated of North Platte.
Alan's family has a long history with NEBASKAland DAYS. Alan's wife Sandy served as the organization's Administrative Assistant in the early 2000's, and his Sister Alesa won the Miss Rodeo Nebraska title in 2005.
Aside from NEBRASKAland DAYS, Alan is active with the Lincoln County Sheriff's Posse, and the First United Methodist Church.
Alan and Sandy have three children.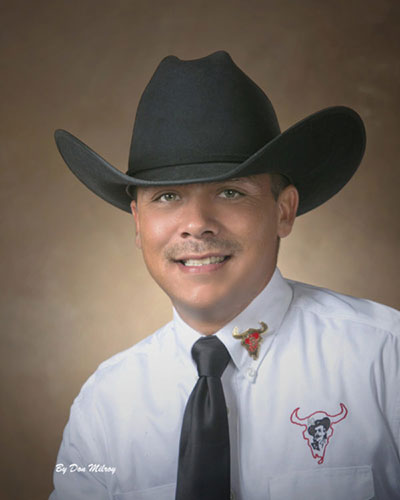 Born in Ogallala, NE, Chad Fosdick graduated from Julesburg High School in Julesburg, CO in 1999. Chad served on Active Duty in the US Army from 2000 to 2003. While stationed out of Ft. Hood, TX, Fosdick served a forward deployment to Camp Doha Kuwait in the summer of 2001. Upon return to TX, Fosdick then received orders for Yongsan, South Korea. In 2003, Chad rejoined the civilian world and soon began his career in the Rent to Own Industry. Currently, Chad owns and operates two business in North Platte, Premier Rental Purchase and Mr. Appliance.
Chad is married to Rhonda and they have two children, Tehya and Gage. In addition to his work with NebraskaLand Days, Chad also serves as the President of the Franchise Advisory Board for the Premier Companies, participates in local volunteer events and fundraisers and coaches his children in their multiple sports.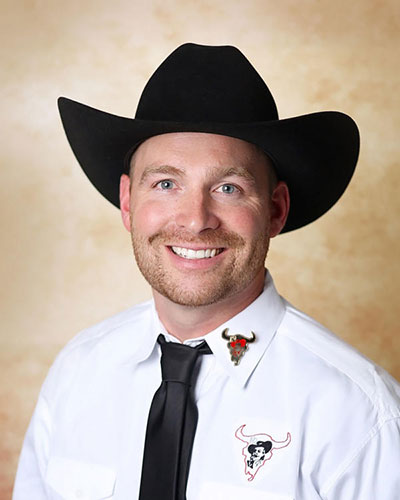 Marcus is a 2003 graduate of North Platte Senior High. He went on to earn his bachelor'sdegree from the University of Nebraska Kearney in exercise science in 2007 and doctorate degree from Creighton University in occupational therapy in 2010.
Marcus is the co-owner of Line-X of North Platte with David Harmon and is employed by Great Plains Health, where he currently practices as an occupational and certified hand therapist. Marcus' passion in life is serving his community through the study and treatment of upper extremity injury.
Locally he is a board member of the Buffalo Bill Kiwanis, coaches youth athletics, and coaches the special Olympic swim team. He currently serves as the state chair on the DHHS occupational therapy board.
Marcus is married to Megan Doughty who is a pharmacist at U-Save pharmacy and currently serving as the Miss Nebraska executive director. Together they have 4 children, Parker, Riley, Emerson, and Jackson. Their leisure activities include running/fitness events around the country, traveling, camping, and hunting.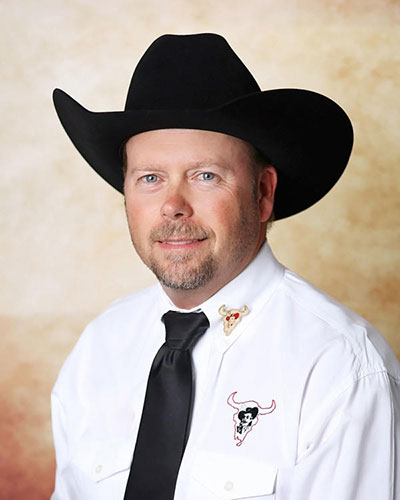 Bob Negley was born and raised in North Platte, NE. Bob is a graduate of North Platte High School and the son of Bill Negley a former Dale Studley award winner and former Nebraskaland Days Board member. A veteran of the US Coast guard and a graduate of the PGA School in Orlando, FL, Negley moved back to home where he is still active in golf and is currently the Operations Manager with Quality Brands.
Bob is married to Tiffany Negley who is a Special Education teacher at North Platte High and they have 4 children, Seth, Peyton, Max and Carley. Bob and his wife spend most of their time with their kids activities.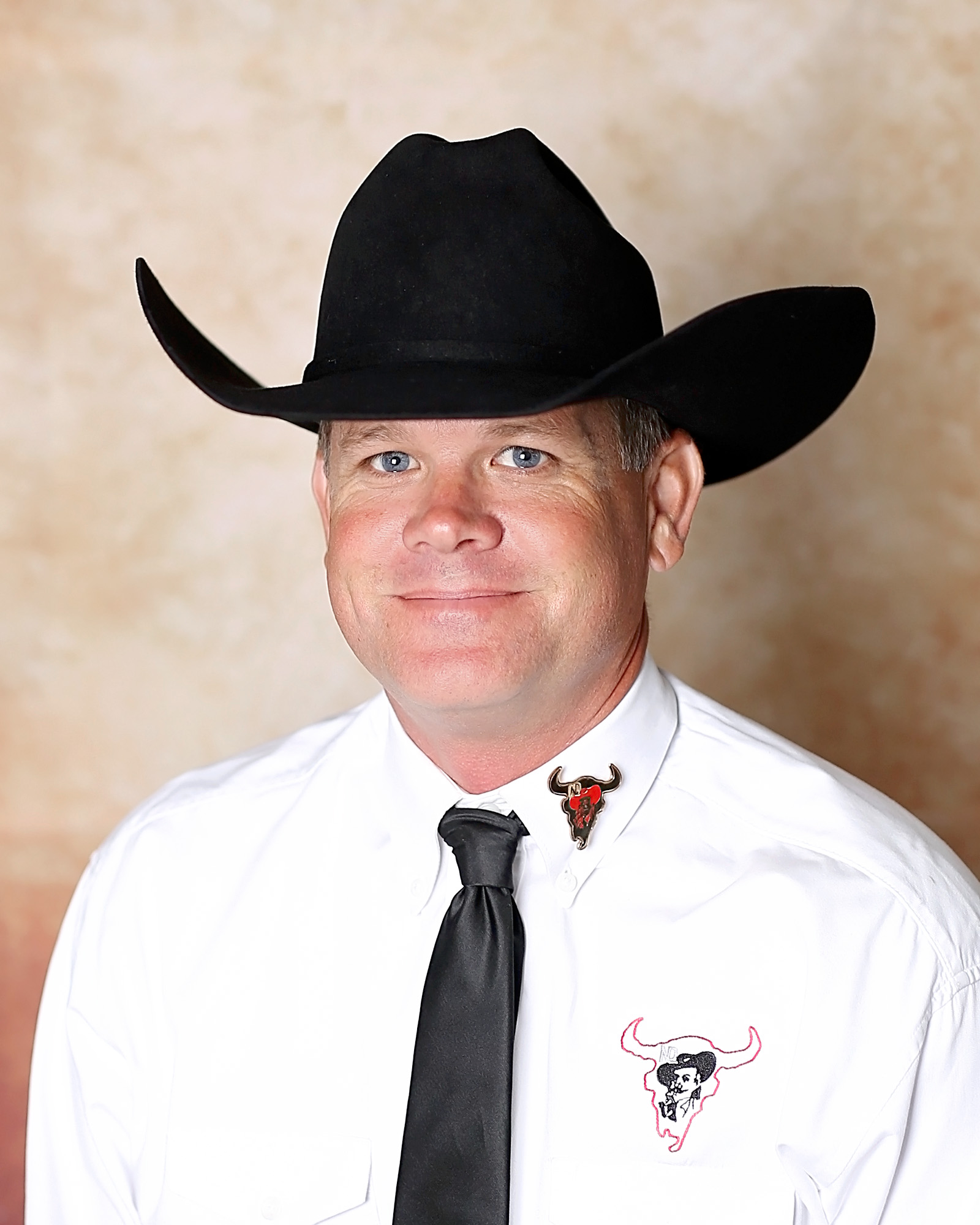 Garett grew up in Omaha, Nebraska and graduated from Millard South High School.  He attended the University of Nebraska-Lincoln where he received his Bachelor's degree in construction management.  After graduating college, Garett moved back to Omaha and worked for a custom home builder for 13 years.  In 2011, he moved to North Platte and began working for Wilk Builders.
Garett is married to Brooke and they have two children, Levi and Avery.  In addition to his involvement with NebraskaLand Days, he is currently the Vice President of Maniohuta Archers and is active in his church.  In his spare time he enjoys hunting, fishing and spending time with his family.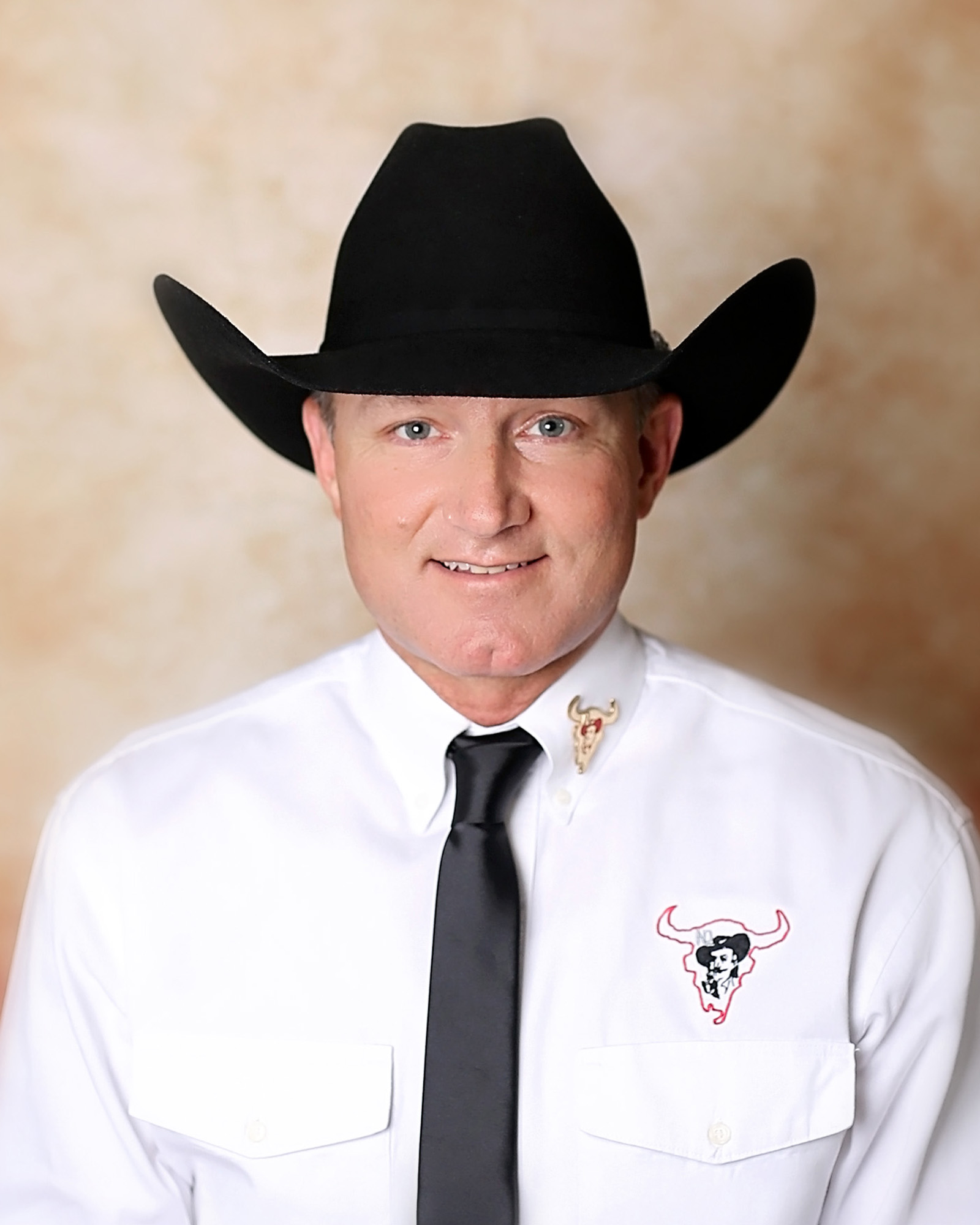 Travis was born and raised here in North Platte. After graduating from North Platte High, he went to St. Joseph, MO on a soccer scholarship. He finished his college career at Creighton University graduating with his Doctorate degree from the College of Pharmacy. He has been employed with U-Save Pharmacy since 1999.
In 2008, Travis married Gwen and they moved to North Platte in 2010 to raise their family. They are co-owners of the North Platte U-Save Pharmacy. Travis serves and has served on a variety of boards within our community.
Travis and Gwen have one daughter, Cyline. He enjoys staying active through golfing, yard work and anything that involves spending time with family and friends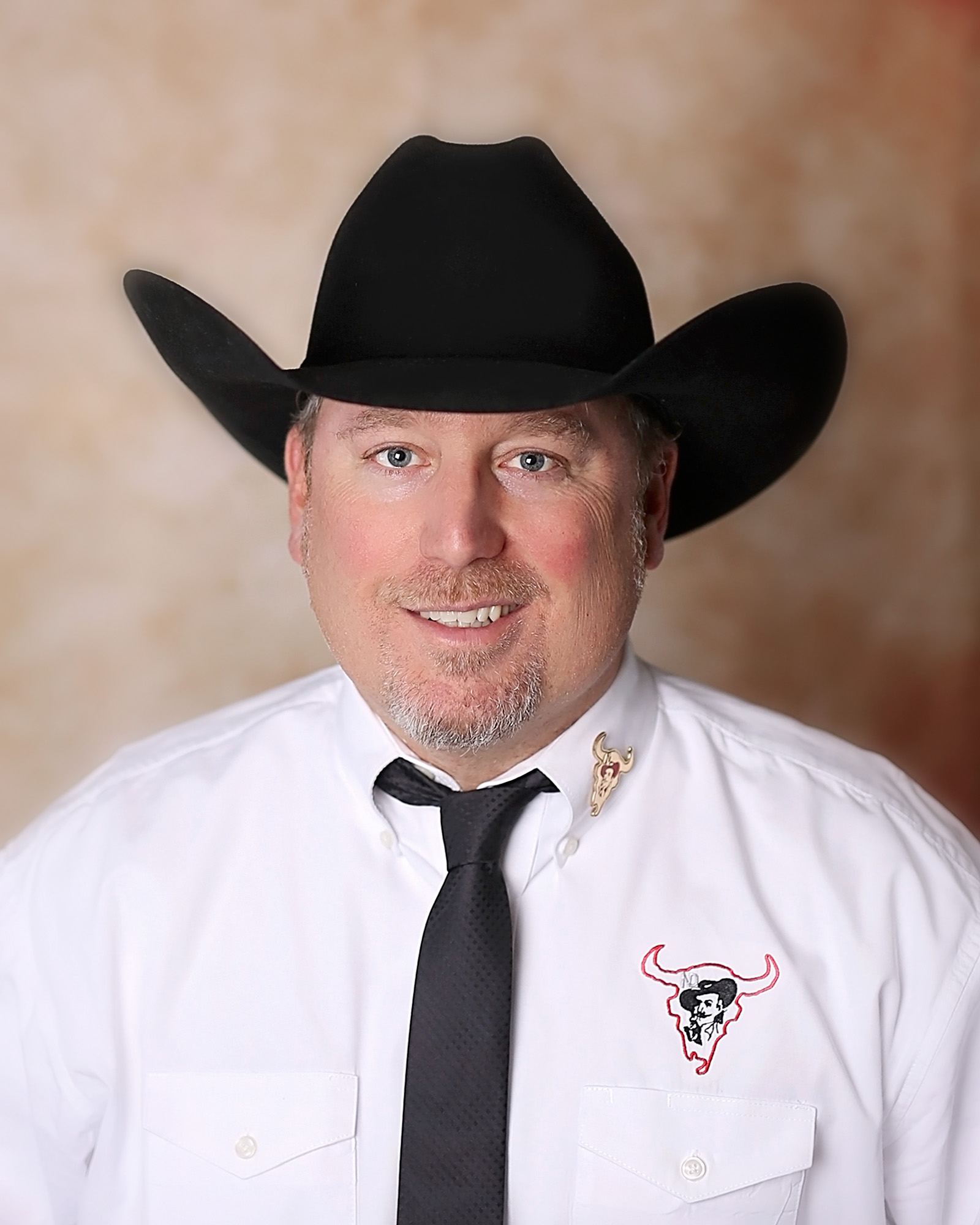 Scott is a North Platte High School graduate where he started on the '92 state playoff football team and
qualified for the state track meet three times. He was also president of the student council.
He attended the University of Nebraska-Lincoln where he graduated with a degree in Chemical
Engineering while serving on the board of the Tau Beta Pi Engineering Honor Society. He was also
President of Phi Gamma Delta fraternity.
He was a process engineer at ADM and ConAgra Foods before returning to North Platte in 2002 to take
over the family business, Weathercraft Roofing Company. He is currently a partner in 6 roofing
companies and six other business ventures spanning 15 locations in 5 states. He has served on the
board of the Midwest Roofing Contractors Association and as President of North Platte Ambassadors
and River's Edge Golf Club.
Scott has been happily married to Dr. Millie Erickson, a urologist at Great Plains Health, since 2016.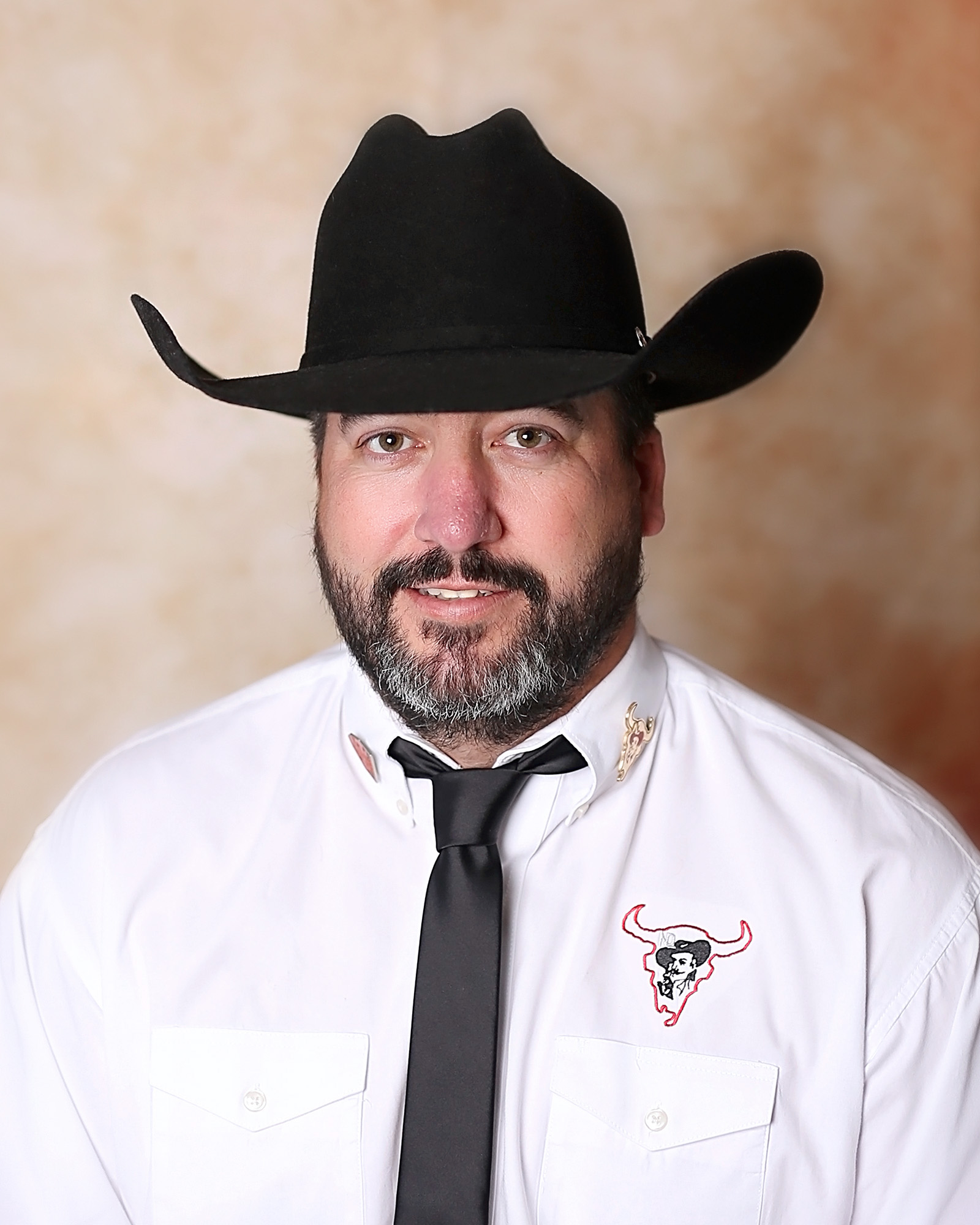 Kylee was born and raised in Brewster Ne, along with 5 brothers on a ranch outside of town. He graduated from Sandhills Dunning in 2000, then graduated from Mid Plains Community College's Electrical Program. He then spent time traveling across the country working as an Electrician on several different types of electrical jobs.
Kylee married his wife Sheree June of 2011. The couple started Halls Electric in September of 2012. In 2018, Kylee and Sheree bought the former Shooters building, which is ironically where they met for the first time, and remodeled the facility to serve as their new business location. Kylee and Sheree are raising two boys at their home in North Platte.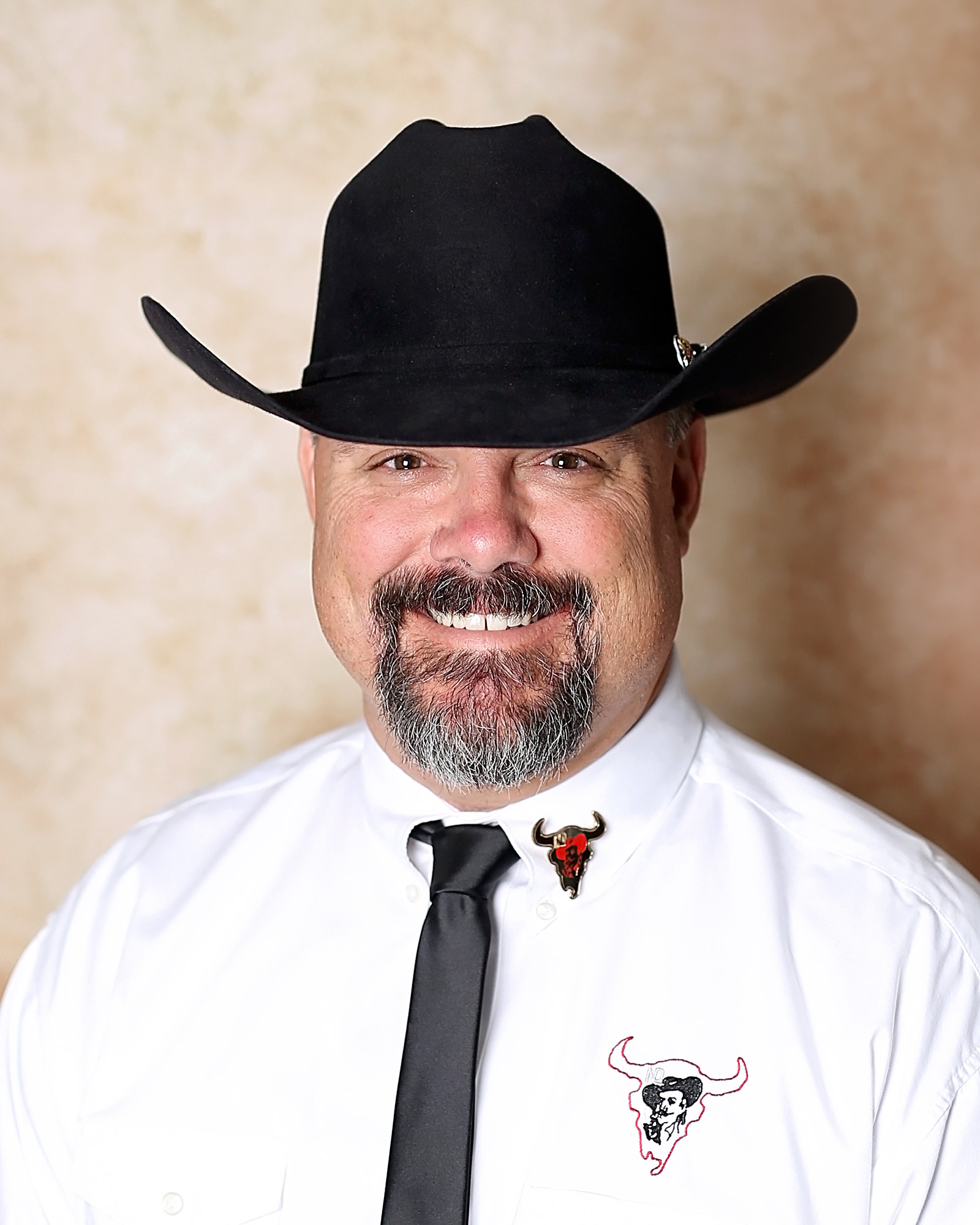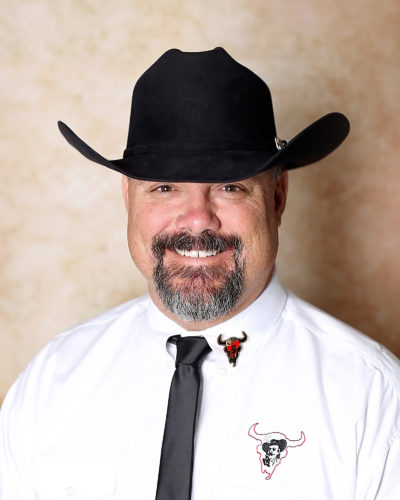 David has been involved with NEBRASKAland DAYS since 2005. He spent 6 years on the Board of Directors prior to being retained as the Executive Director in 2011. David is a graduate of North Platte High School and North Platte Community College. He spent 21 years in broadcast media, mostly in North Platte.
David enjoys contributing to the community, having served a variety of organizations. David currently serves his Church family as Chairman of the Youth Education Committee. He is Past President of the Nebraska Travel Association (NETA), Past President of the North Platte Ambassadors, Past President of the Nebraska Associated Press Broadcasters Association, and past member of North Platte's Quality Growth Fund Citizens Review Committee, the North Platte Public Schools Foundation, and the Alliance Chamber of Commerce.
David and his wife Lisa have two daughters, Ellie and Carli, who also enjoy helping with NEBRASKAland DAYS.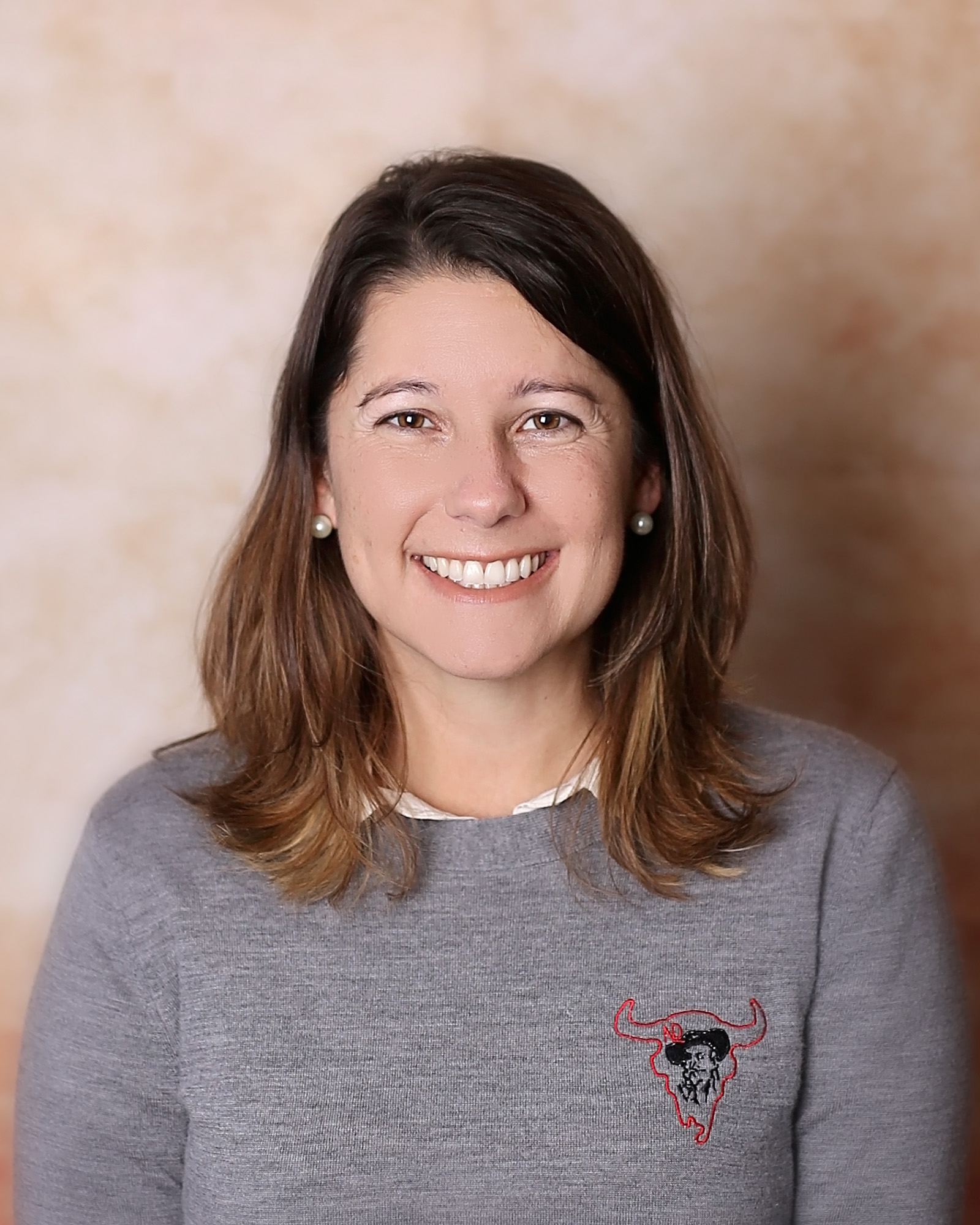 Haven is originally from Slidell, Louisiana but moved to Humboldt, Nebraska for high school where her mother grew up on the now 150-year-old family farm. She graduated from the University of Nebraska-Lincoln in 2000 with a degree in English and Biology.  She then moved to Denver, Colorado and completed her Master of Science in Public Relations at The University of Denver.  Haven has 14 years of experience in special event planning and fundraising. She also owned a successful small business for 6 years prior to moving to North Platte. While in Denver, Haven was active with the Colorado Ballet, United Way and the Rocky Mountain Chapter of the Juvenile Diabetes Research Foundation.
Although Haven is new to town, her husband, Kris Smith, is a Hershey native. They have two children, Eli and Quinn, and a dog named Lloyd.  They live at Lake Maloney and spend their time fishing, gardening, golfing, hanging out with family and supporting their kids' activities.