BOARD OF DIRECTORS
NEBRASKAland DAYS is a 501(c)4 Membership Corporation whose purpose is to produce Nebraska's Officials State Celebration. It is governed by a 12 member Board, which donates their time, talent, and treasure to ensure the success of the organization.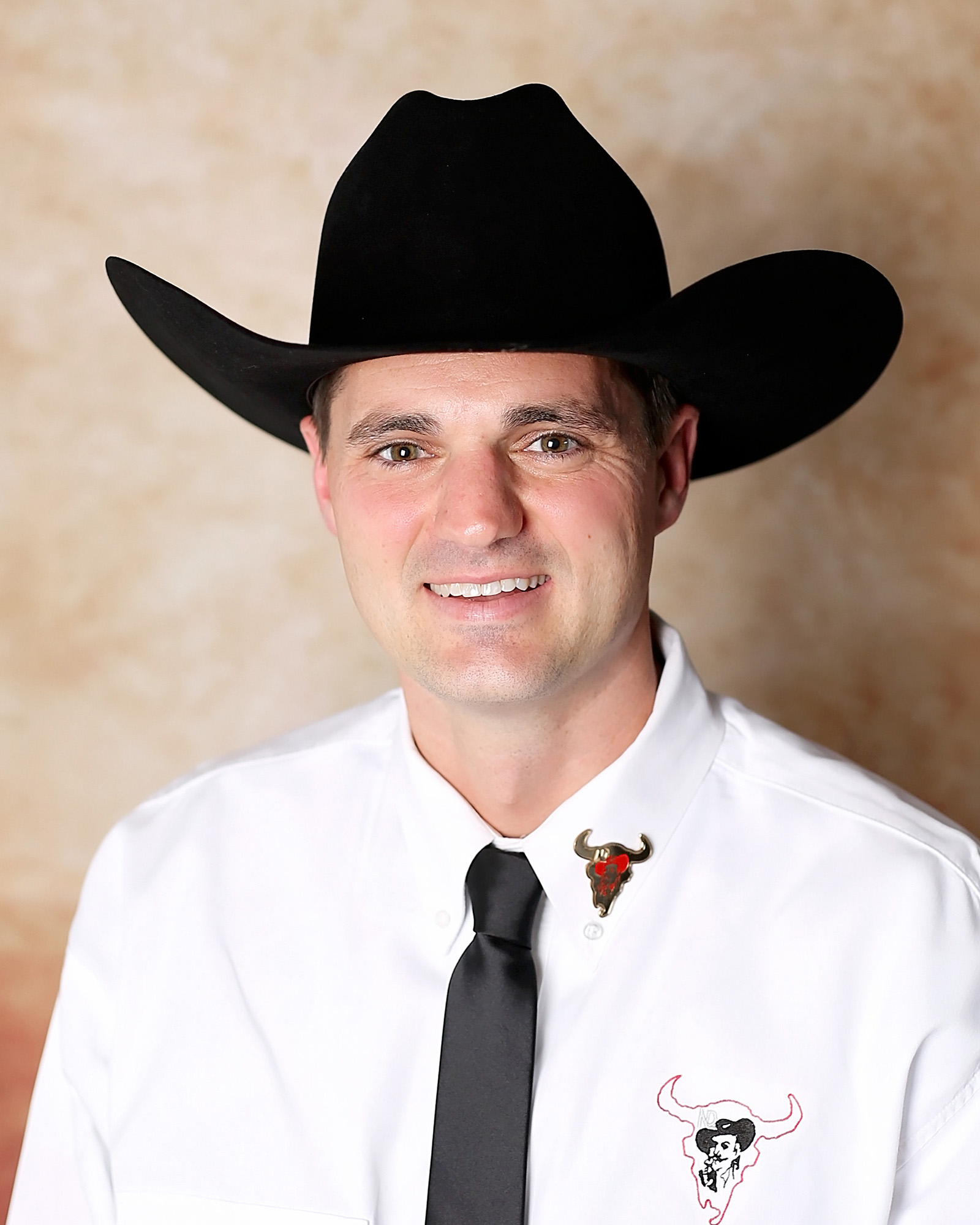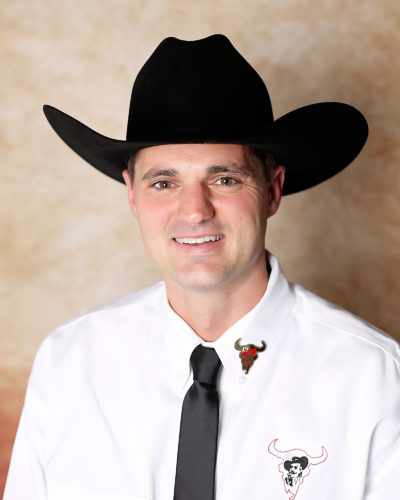 Matt was born and raised in North Platte and is a proud graduate of North Platte Public Schools.  After high school, he attended undergrad at the University of Nebraska-Lincoln where he obtained a B.S. in Secondary Education.  In 2013, Matt graduated from the University of Nebraska College of Law with a J.D.
Following graduation from law school, Matt returned to North Platte to practice law with his dad, Dave, at Pederson Law Office.  Matt primarily practices in the areas of business and corporate law, estate planning and probate, and real estate.  Since returning to North Platte, Matt has stayed active in the community.  He has served on various boards and organizations including the North Platte Community Playhouse, Mid Plains United Way, Sunrise Rotary, and Chamber Ambassador's.  In 2016 he was elected to serve on the North Platte Public Schools Board of Education.
Matt is married to Lindsey who practices dentistry in North Platte.  They are expecting their first child in October, 2019.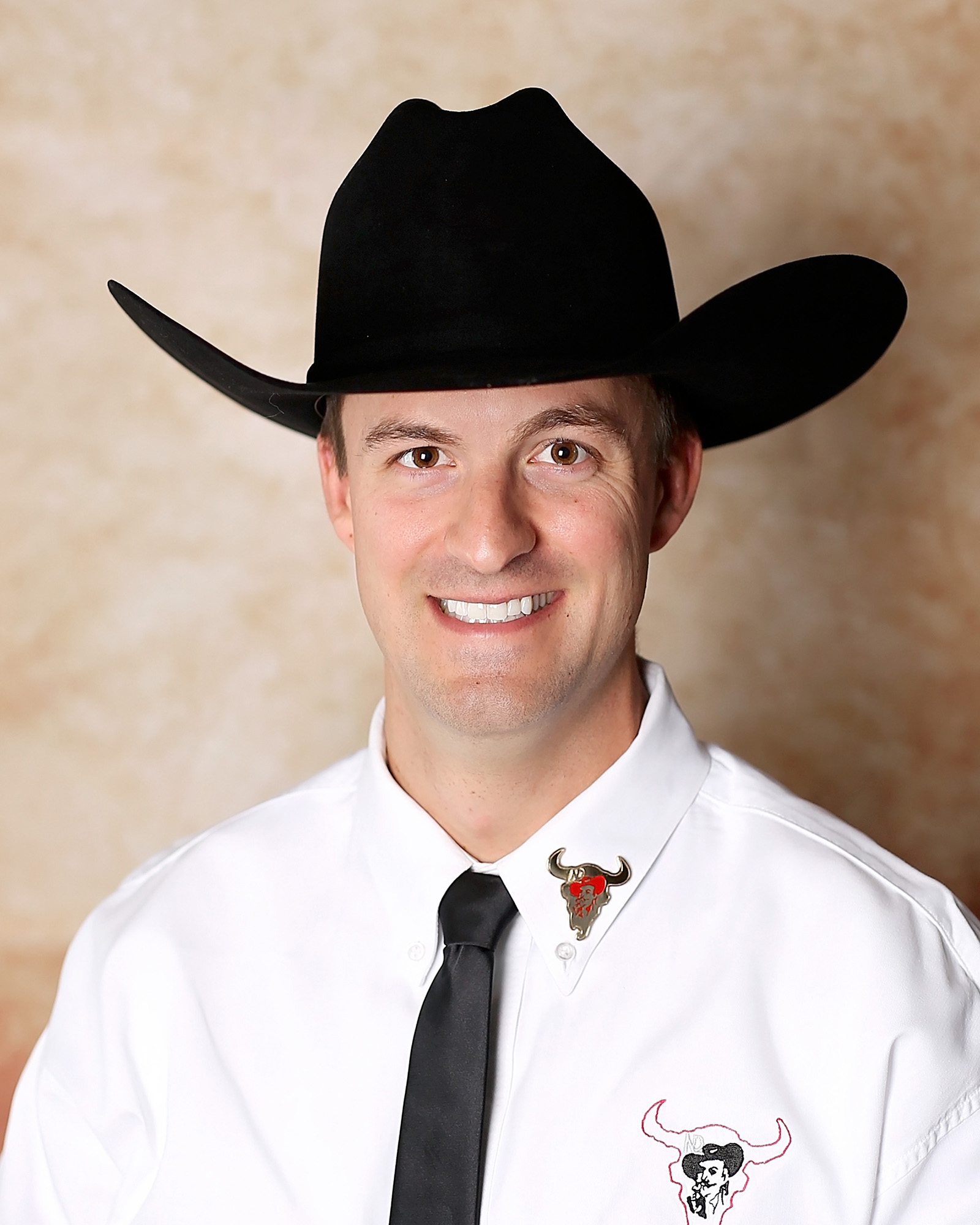 Colton was born and raised in Blair, NE and graduated from Blair High School. He attended college at the University of Nebraska Omaha, majoring in Civil Engineering.  He went on to attend the University of Nebraska Medical Center where he graduated with his Doctorate of Physical Therapy.
Colton married Danielle, who was born and raised in North Platte, and the two moved to North Platte in 2015.  Colton works at Platte Valley Physical Therapy and is a member of the American Physical Therapy Association and the Nebraska Physical Therapy Association.  He enjoys staying active through running and the hobby of woodworking.
Colton's wife, Danielle, is also a Physical Therapist and works for the North Platte Public Schools. They have a miniature goldendoodle named Chesney and are expecting a daughter in November, 2019.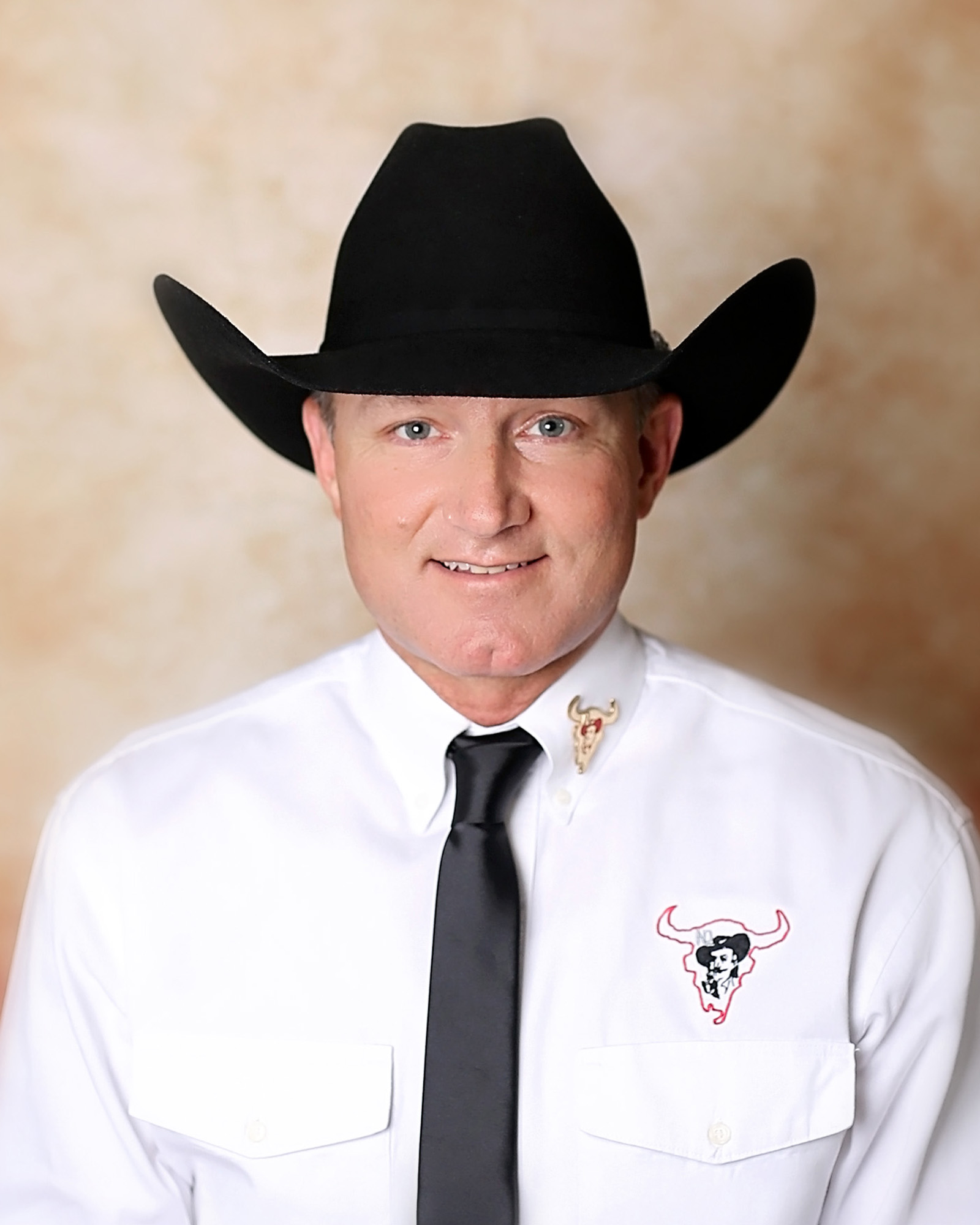 Travis was born and raised here in North Platte. After graduating from North Platte High, he went to St. Joseph, MO on a soccer scholarship. He finished his college career at Creighton University graduating with his Doctorate degree from the College of Pharmacy. He has been employed with U-Save Pharmacy since 1999.
In 2008, Travis married Gwen and they moved to North Platte in 2010 to raise their family. They are co-owners of the North Platte U-Save Pharmacy. Travis serves and has served on a variety of boards within our community.
Travis and Gwen have one daughter, Cyline. He enjoys staying active through golfing, yard work and anything that involves spending time with family and friends.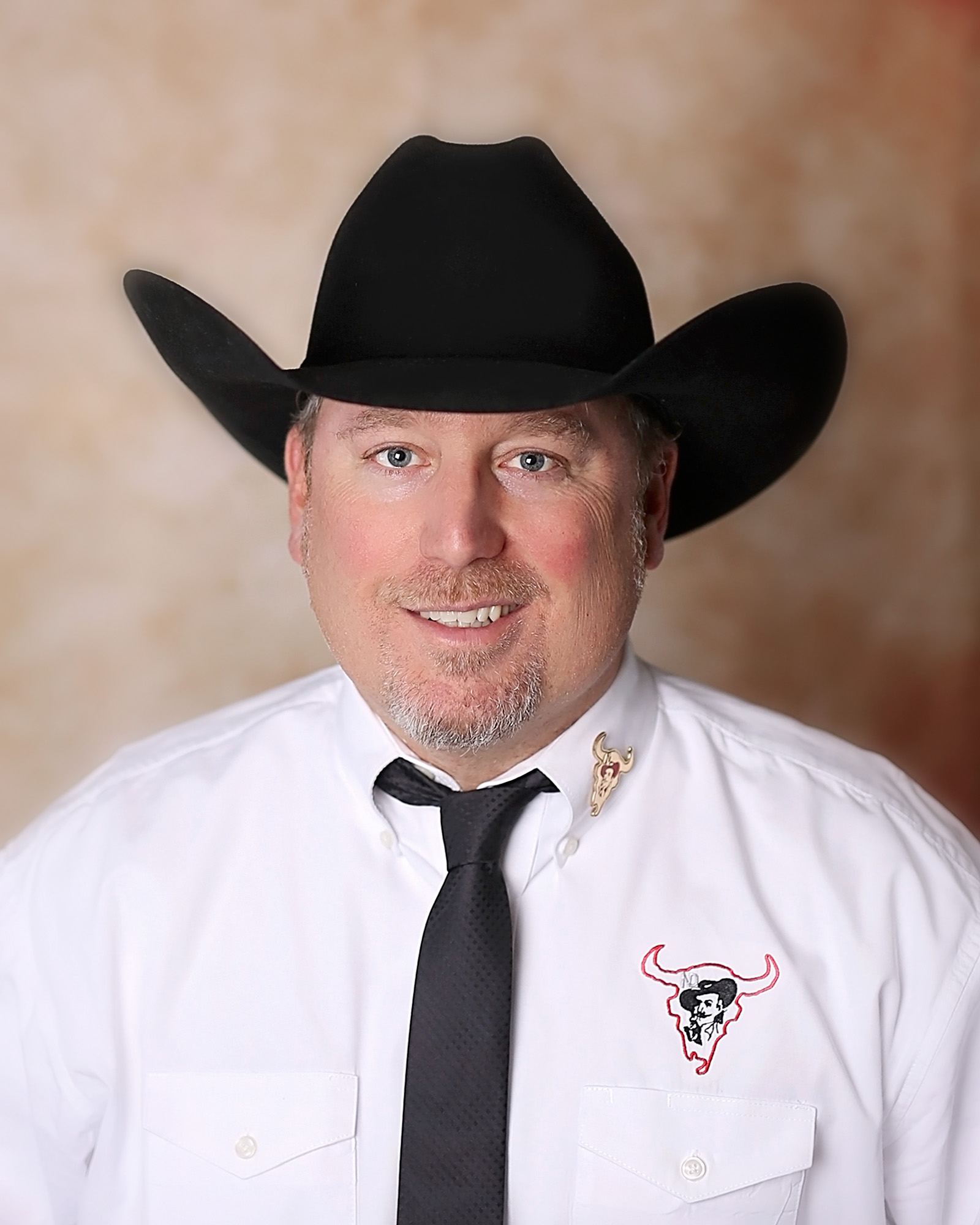 Scott is a North Platte High School graduate where he started on the '92 state playoff football team and
qualified for the state track meet three times. He was also president of the student council.
He attended the University of Nebraska-Lincoln where he graduated with a degree in Chemical
Engineering while serving on the board of the Tau Beta Pi Engineering Honor Society. He was also
President of Phi Gamma Delta fraternity.
He was a process engineer at ADM and ConAgra Foods before returning to North Platte in 2002 to take
over the family business, Weathercraft Roofing Company. He is currently a partner in 6 roofing
companies and six other business ventures spanning 15 locations in 5 states. He has served on the
board of the Midwest Roofing Contractors Association and as President of North Platte Ambassadors
and River's Edge Golf Club.
Scott has been happily married to Dr. Millie Erickson, a urologist at Great Plains Health, since 2016.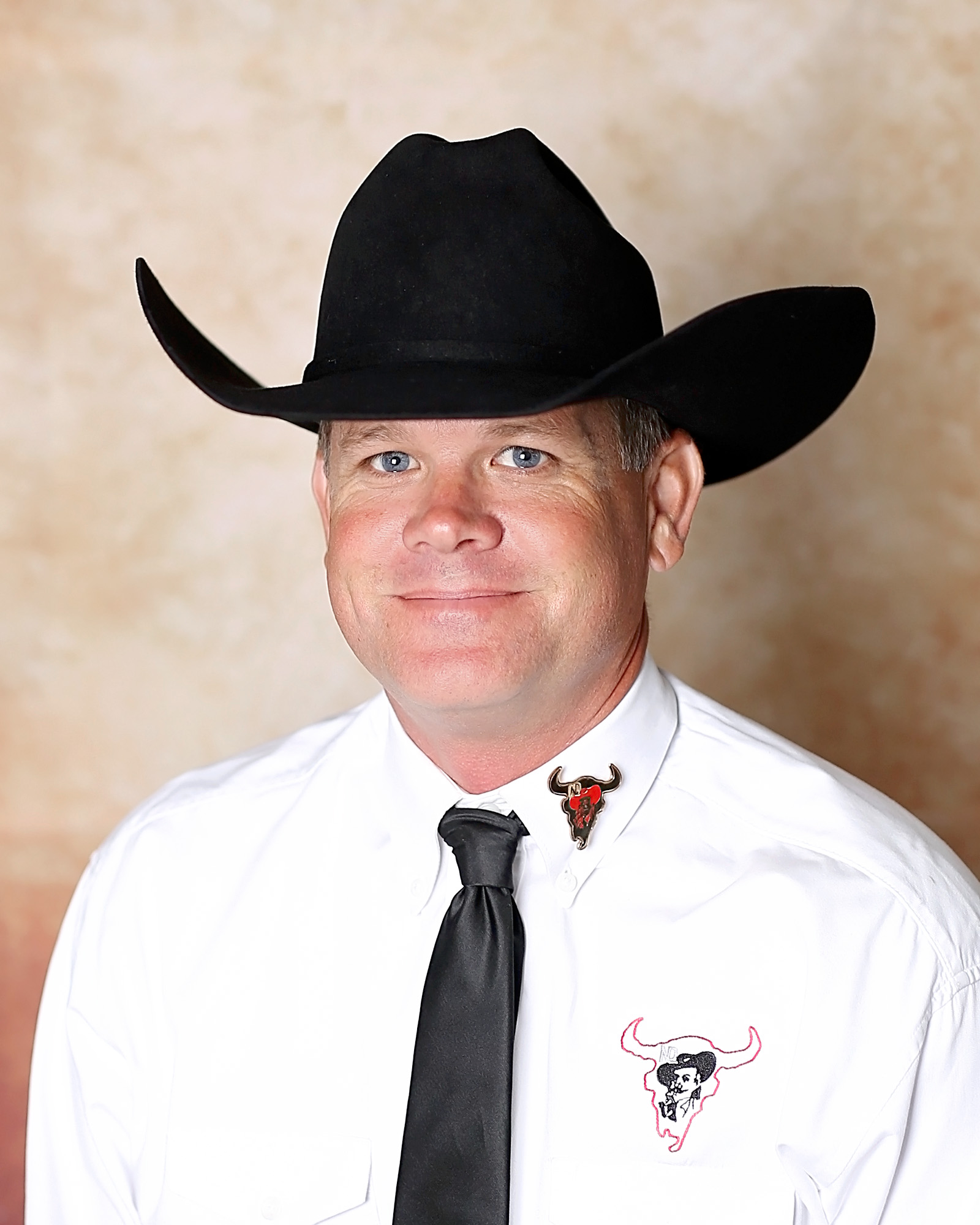 Garett grew up in Omaha, Nebraska and graduated from Millard South High School.  He attended the University of Nebraska-Lincoln where he received his Bachelor's degree in construction management.  After graduating college, Garett moved back to Omaha and worked for a custom home builder for 13 years.  In 2011, he moved to North Platte and began working for Wilk Builders.
Garett is married to Brooke and they have two children, Levi and Avery.  In addition to his involvement with NEBRASKAland DAYS, he is currently the Vice President of Maniohuta Archers and is active in his church.  In his spare time he enjoys hunting, fishing and spending time with his family.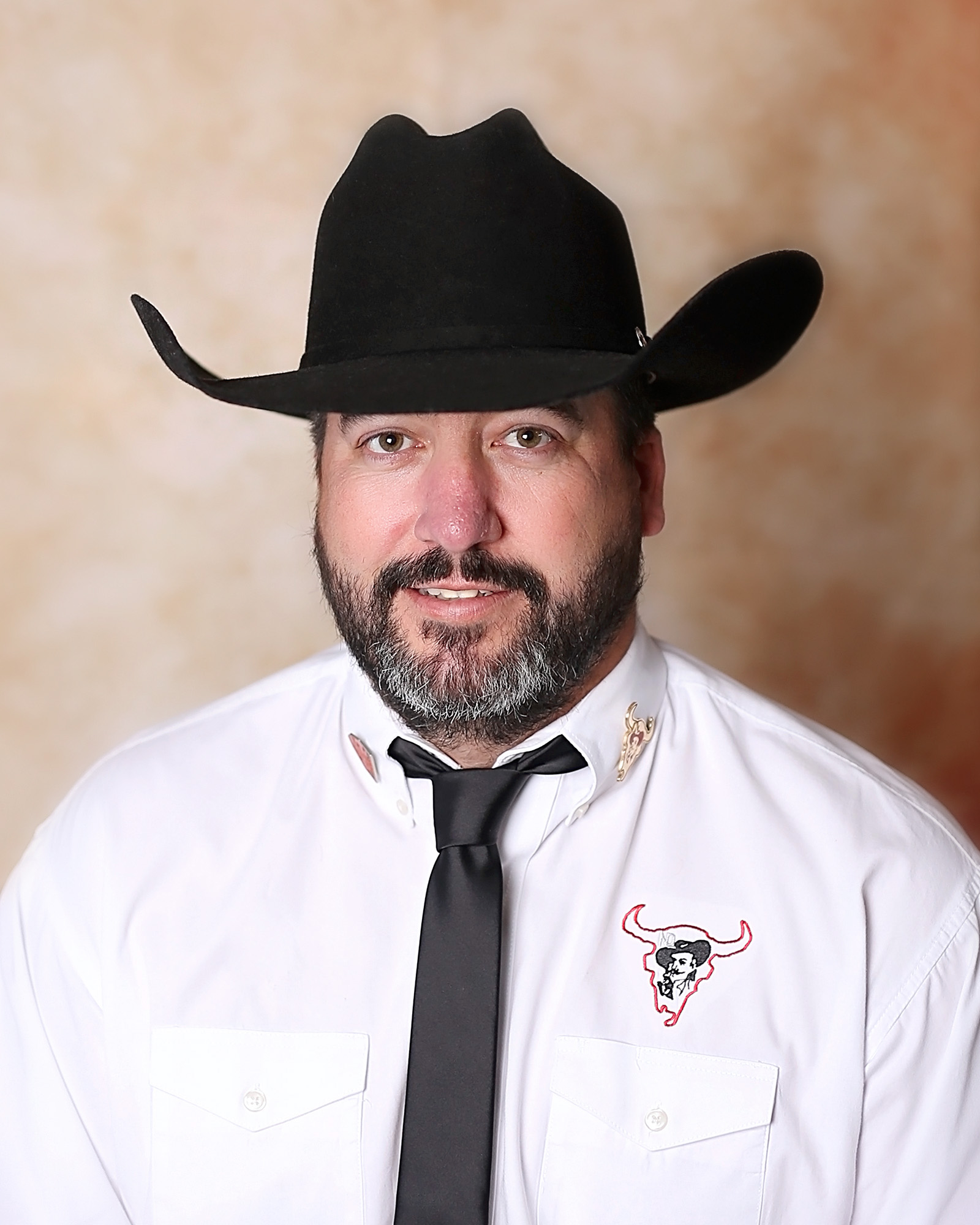 Kylee was born and raised in Brewster, Nebraska, along with 5 brothers on a ranch outside of town. He graduated from Sandhills Dunning in 2000, then graduated from Mid Plains Community College's Electrical Program. He then spent time traveling across the country working as an Electrician on several different types of electrical jobs.
Kylee married his wife Sheree June of 2011. The couple started Halls Electric in September of 2012. In 2018, Kylee and Sheree bought the former Shooters building, which is ironically where they met for the first time, and remodeled the facility to serve as their new business location. Kylee and Sheree are raising two boys at their home in North Platte.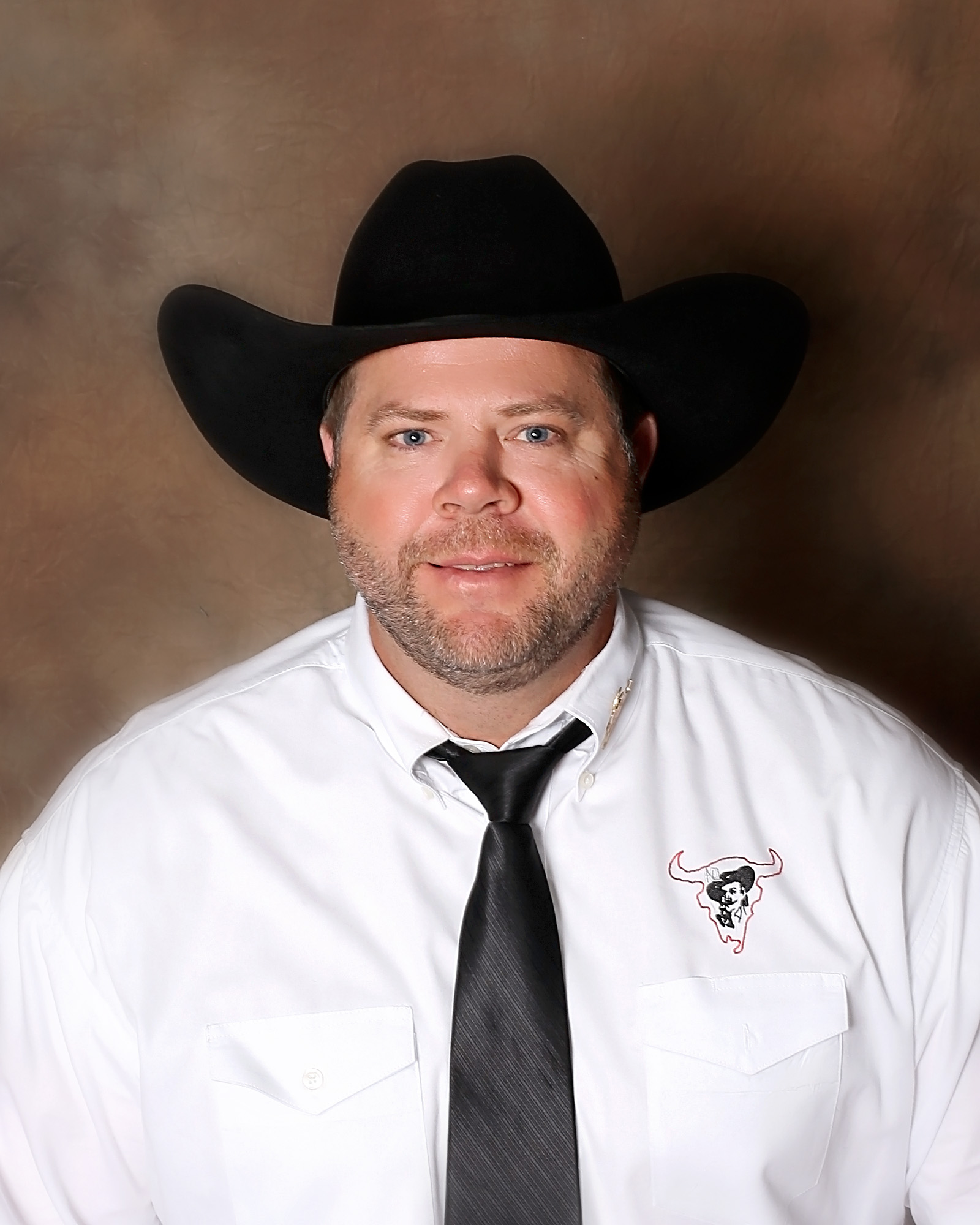 Troy was born and raised in North Platte. He graduated from North Platte High School in 1997.  He then attended Chadron State College where he played football for the CSC Eagles and received his bachelor's degree in Business Management.  After college, Troy moved back to North Platte and worked for his father, Ross Perry as a sales representative at Ross Perry Motors.  He then spent 11 years with Fastenal Company and now is the Branch Operations Manager for NMC CAT.  In addition to serving on the NEBRASKAland DAYS board, Troy is involved in many youth sports programs and is a member of the North Platte Ambassadors.
Troy's wife Lindsay is the owner and operator of Happy Heart Specialty Foods. Troy & Lindsay have three children, Rylan, Reece and Drew.  They enjoy spending their time out at the lake, golfing, hunting, fishing, boating, hanging out with family and friends and following their children around to all their sporting events.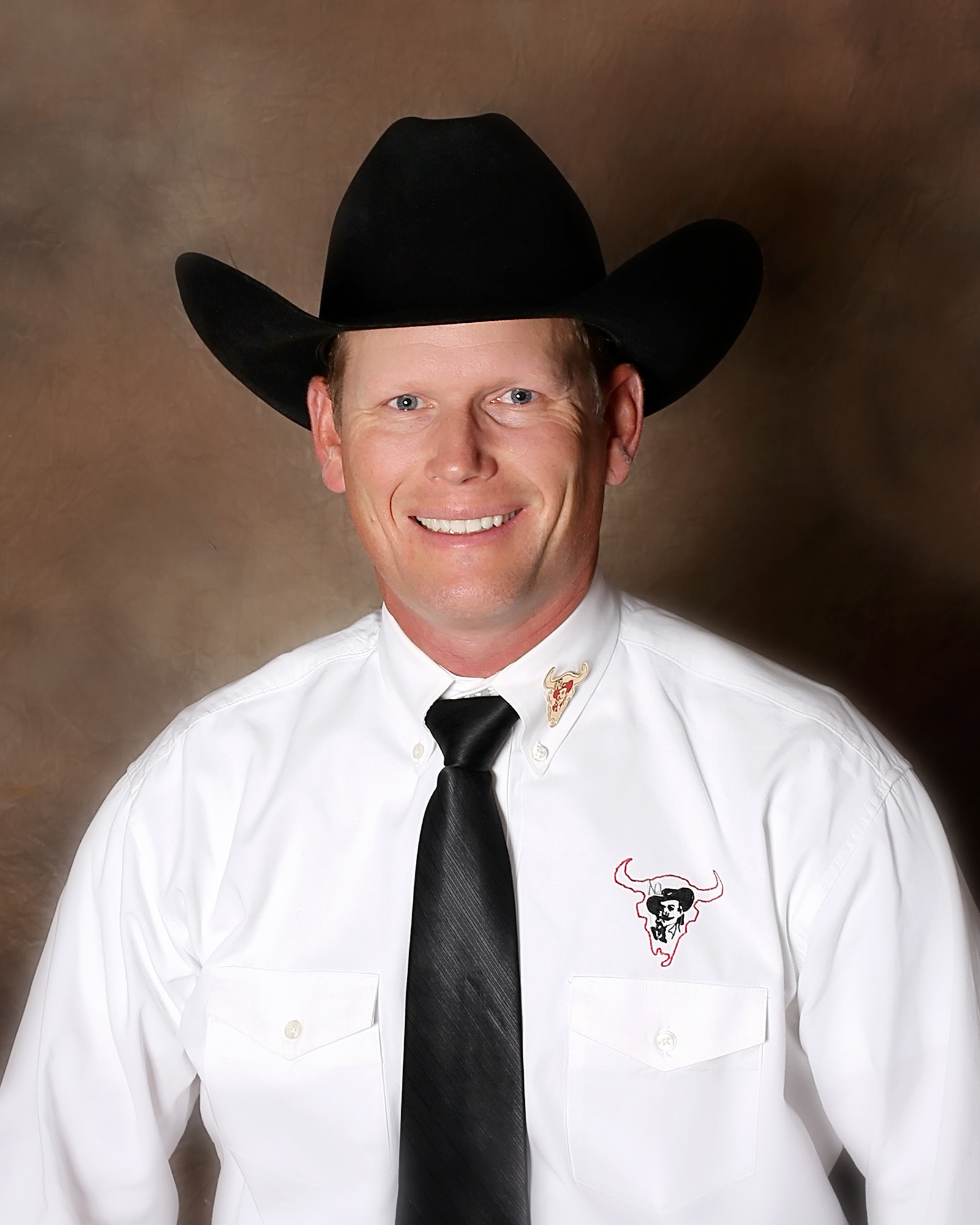 Lance Polk is a North Platte native who returned to North Platte in 2012. After graduating from North Platte High School, he attended Midland University in Fremont, double majoring in Accounting and Management. After college Lance was employed in public accounting for a number of years where he became a CPA. Lance then moved on to internal auditing for several years and obtained the Certified Internal Auditor designation. From his audit position, the opportunity was presented to Lance to try his hand at commercial lending and move back to North Platte. Lance has now been a Commercial Lender at FNBO since 2012, while being employed by FNBO since 2007.
Lance has been involved in the Great Plains Health Board, Leadership Lincoln County, LincUP, North Platte Noon Rotary, Mid-Plains United Way Board, North Platte Ambassadors Board, North Platte Downtown Association Board, and volunteers with the North Platte American Legion Baseball Team. Lance also coaches youth sports for his children.
He and his wife Jamie have three children, McKenzie, Jackson and Landon. Lance enjoys most sports, hunting, golfing, and spending time with family and friends.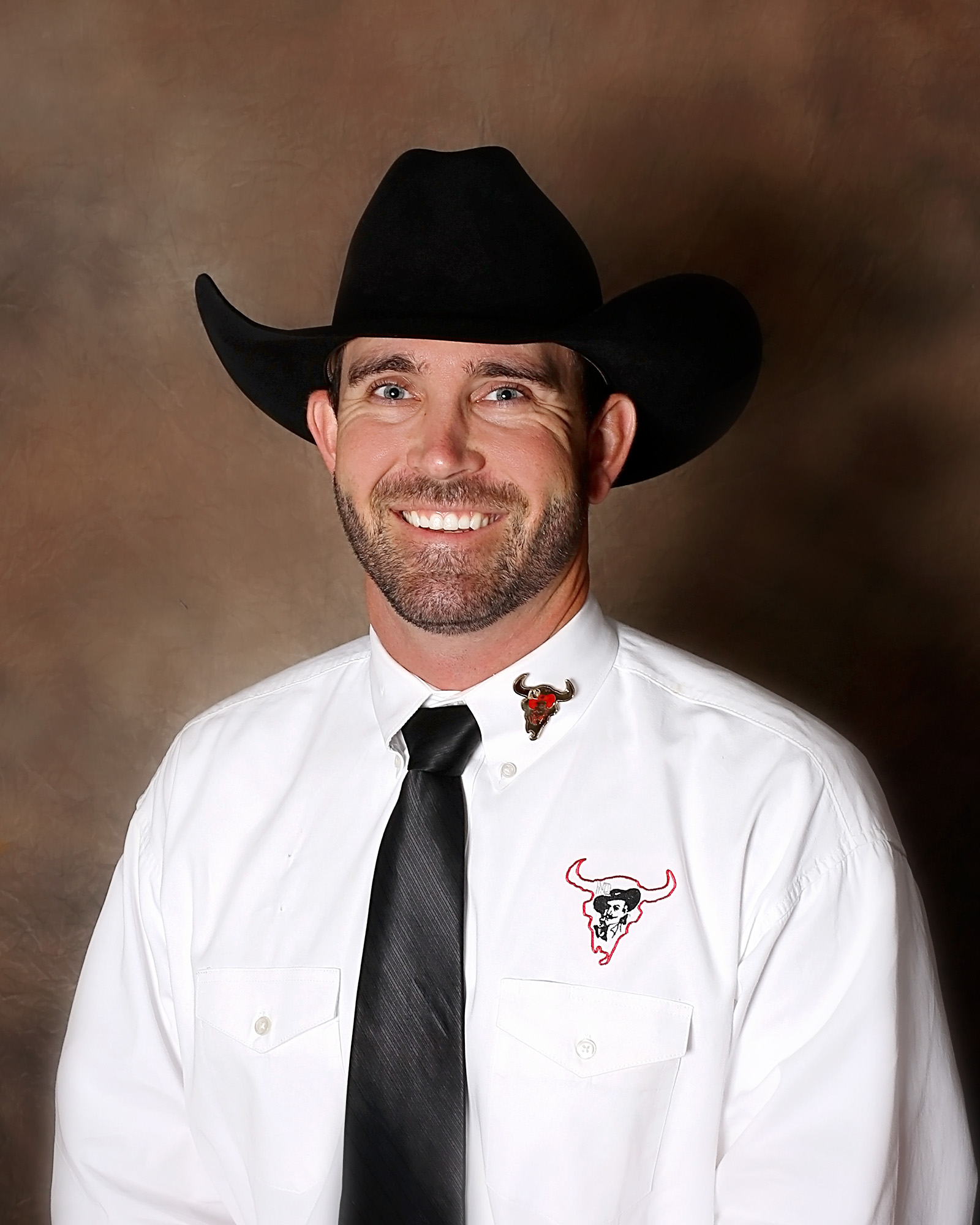 Born in North Platte, NE, Shane Weaver graduated from North Platte High in 2008.  Shane attended college at the University of Nebraska-Lincoln where he majored in Ag Economics.  After graduating from UNL, Shane worked in Lincoln and Northern Colorado before moving back to North Platte in 2018 where he began working at Equitable Bank as a lender that same year.
Aside from NEBRASKAland DAYS, Shane is the current chairman of the Agri Business Committee for the North Platte Chamber, a graduate of Leadership Lincoln County, and a member of the North Platte Chapter of Ducks Unlimited.
Shane met his wife Kathryn while in Lincoln and they moved back to North Platte to start a family closer to home.  Shane and Kathryn have two girls, Olivia and Ava.  Kathryn is a nurse practitioner in North Platte.  Shane enjoys hunting, fishing, camping, and hiking with his family and friends.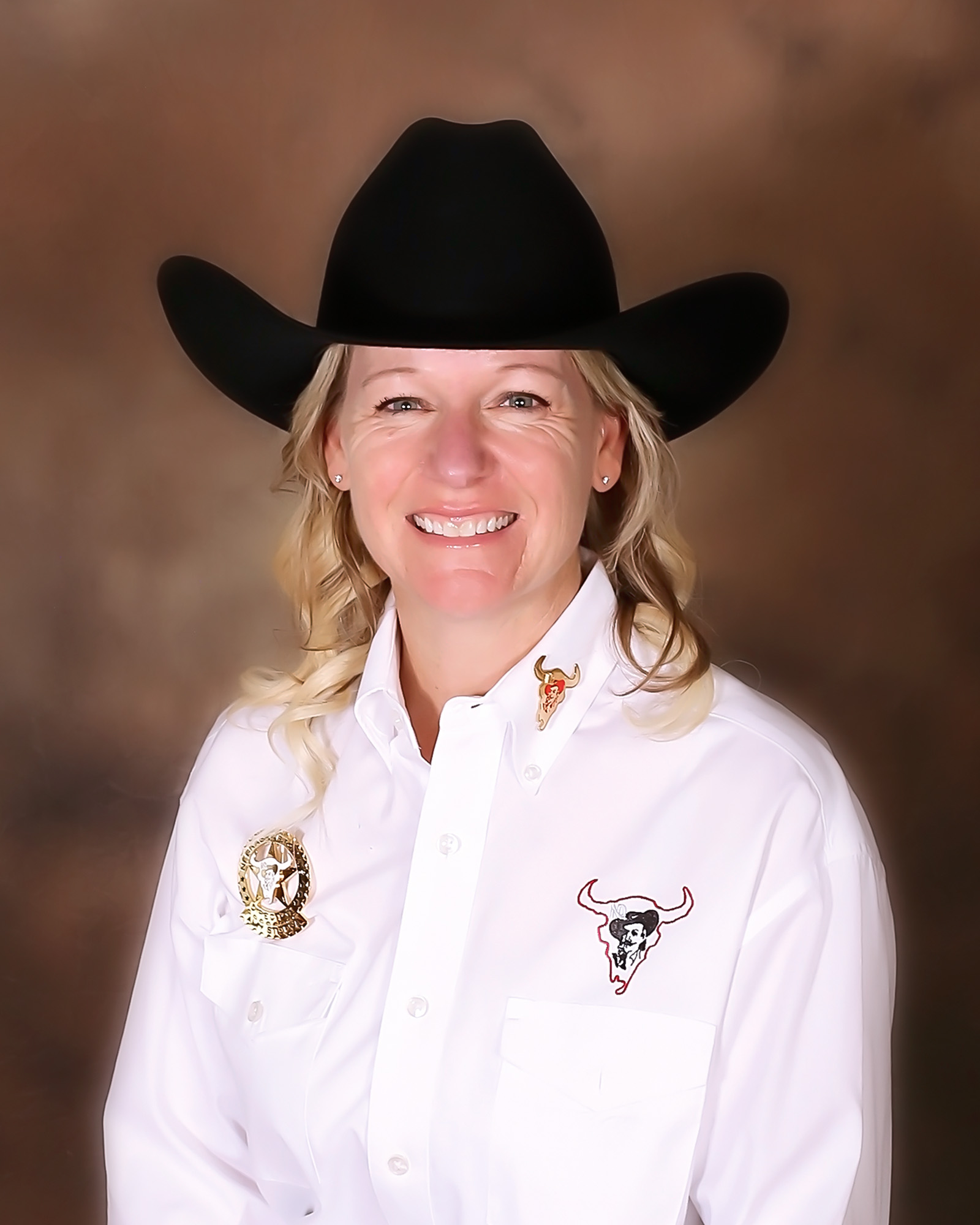 As a child of a retired Air Force Colonel, Amy moved all over the country during her formative years. Her
family landed in Papillion, Nebraska, near Offutt Air Force Base, where she graduated from Papillion-La
Vista High School. She then attended the University of Nebraska-Lincoln, and graduated with a B.S. in
Communication Studies. Amy went on to graduate school at the University of Nebraska-Omaha, and
earned a Master's Degree in Business Administration.
Amy has worked for SilverStone Group, LLC, a HUB International company, for over 21 years as a
Consultant in Employee Benefits. She spent eight years at the headquarters in Omaha. In 2009, Amy
and her family relocated to North Platte, where she has been employed on a remote basis. She has been
involved with a number of organizations in the community, including serving on the boards of the North
Platte Area Children's Museum, the North Platte Kid's Academy, the Bridge of Hope Child Advocacy
Center and the Prairie Lake Boat Club Board of Directors.
Amy and her husband, Rob, have two active teenagers, RJ and Sam. She enjoys reading, walking their
dog, Zeus, and spending time at the lake.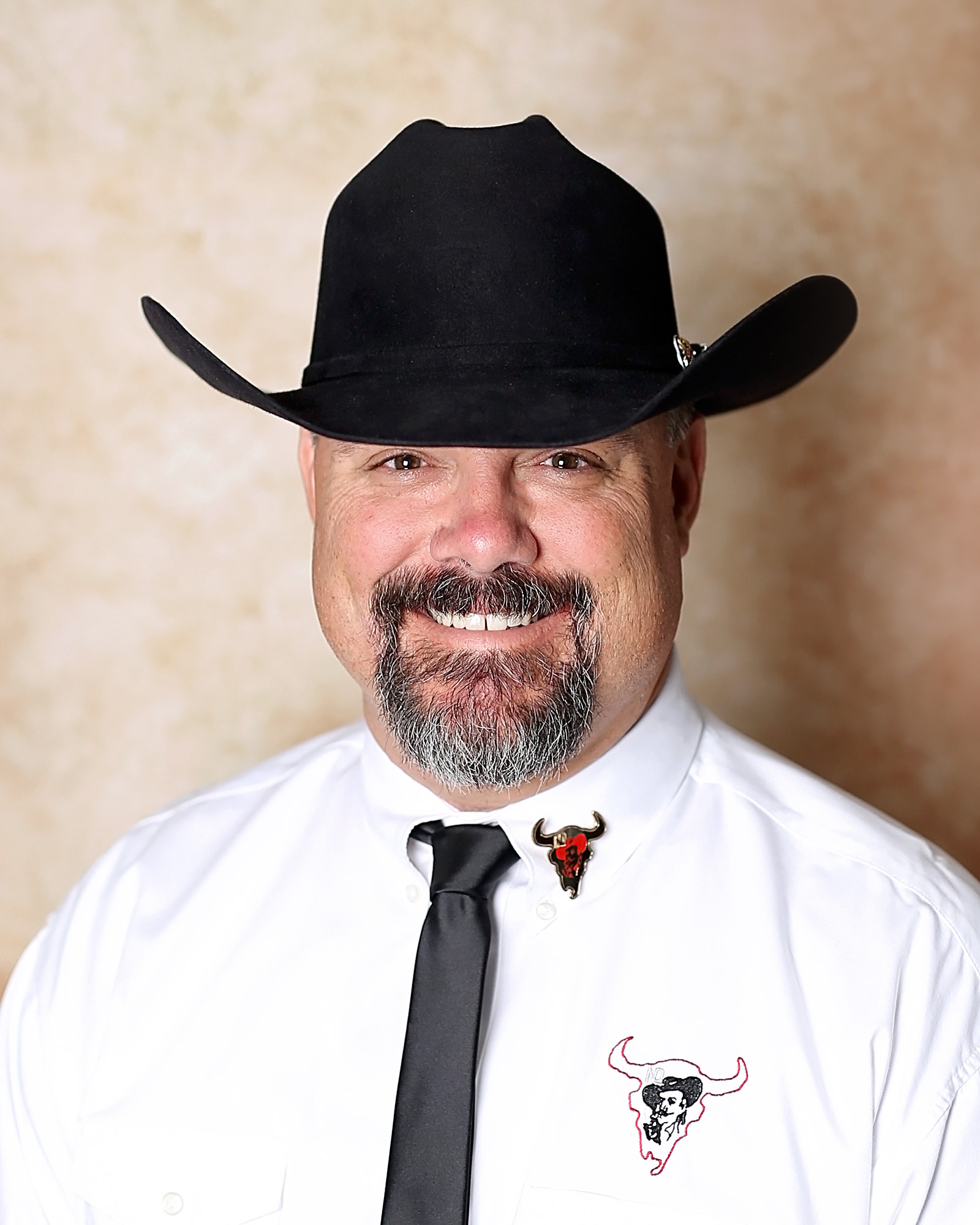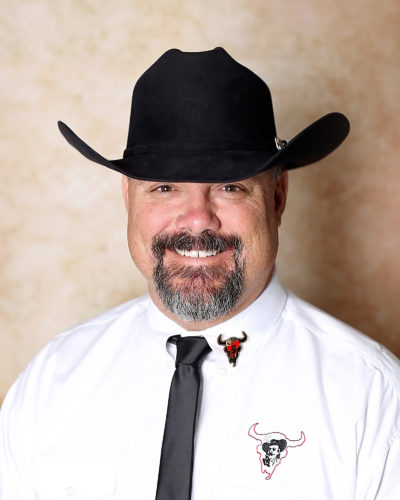 David has been involved with NEBRASKAland DAYS since 2005. He spent 6 years on the Board of Directors prior to being retained as the Executive Director in 2011. David is a graduate of North Platte High School and North Platte Community College. He spent 21 years in broadcast media, mostly in North Platte.
David enjoys contributing to the community, having served a variety of organizations. He is currently the Past President of the Nebraska Travel Association (NETA), is a member of the North Platte Planning Commission, and serves his Church family as Chairman of the Youth Education Committee. He has served as President of the North Platte Ambassadors, and the Nebraska Associated Press Broadcasters Association, and was elected President of the Nebraska Travel Association (NETA) twice. He has also served on  North Platte's Quality Growth Fund Citizens Review Committee, the North Platte Public Schools Foundation, and the Alliance Chamber of Commerce.

He enjoys, but is not very good at, playing golf and spending time at the lake or on a beach.
David and his wife Lisa have two daughters, Ellie and Carli, who also enjoy helping with NEBRASKAland DAYS.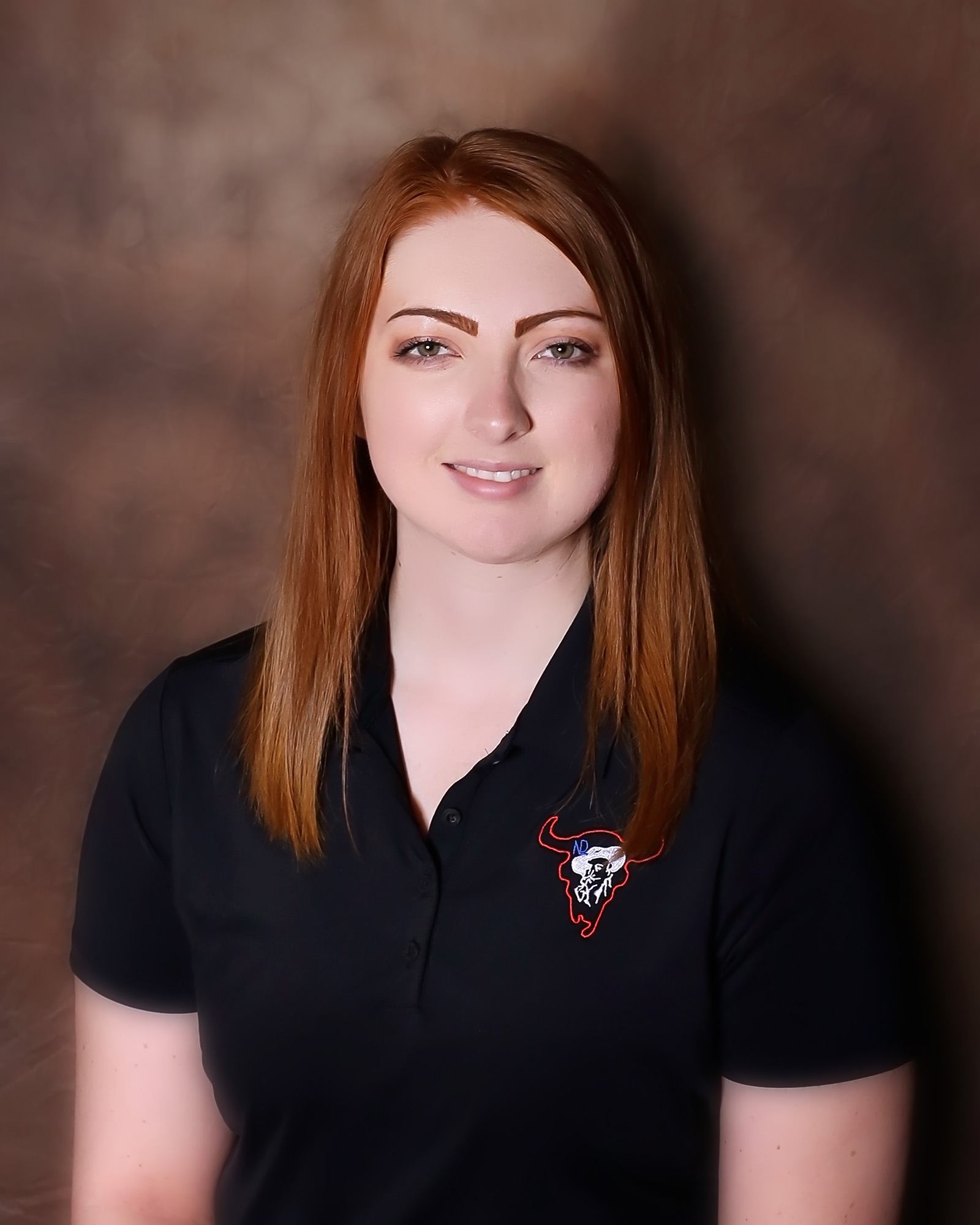 Stephanie was born & raised in Mitchell, NE and is a 2014 graduate of Mitchell High School. She attended Chadron State college where she earned her Bachelors in Business Administration in 2017. Stephanie was CSC's FBLA-PBL Club President in 2016 and a Student Senator. Stephanie participated in 3 National Competitions for PBL and achieved a National Championship in Network Design in 2017. After graduating, she worked for Chadron State College in both academics and administration. During her time as a staff member, she was the Advisor/Coach for Eagle eSports – fostering students to pursue their passion for competitive video games, stemming from her own lifelong passion.
In her free time, Stephanie and her husband Isaac enjoy sports together (even though she's a Husker fan and he's a Sooner fan), waterfowl hunting, spontaneous trips, and spending time with their families in western Nebraska.