NEBRASKAland Days Featured Artists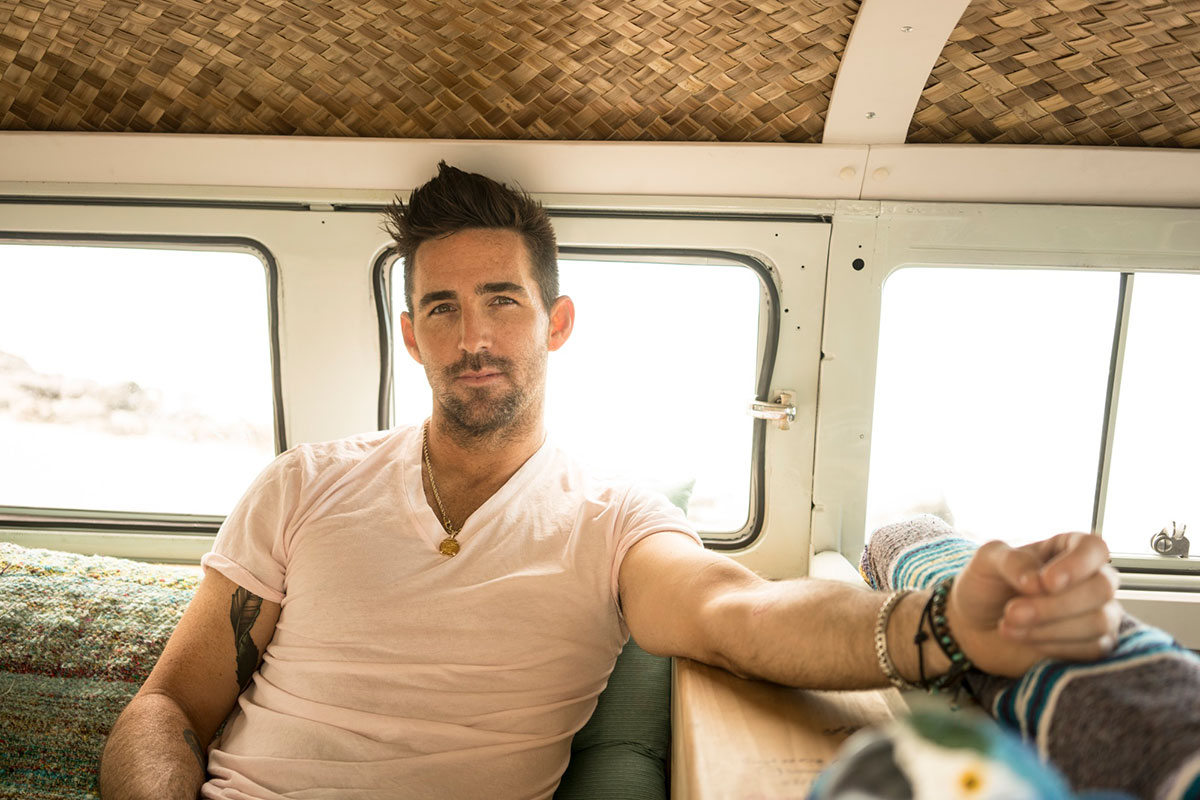 Jake Owen
Jake Owen will headline night one of the US Cellular Summer Jam Concert Series on Friday, June 21st at the Wild West Arena! Jake's single "I was Jack (you were Diane) was his 7th number one, and the first off his soon to be released 6th studio album.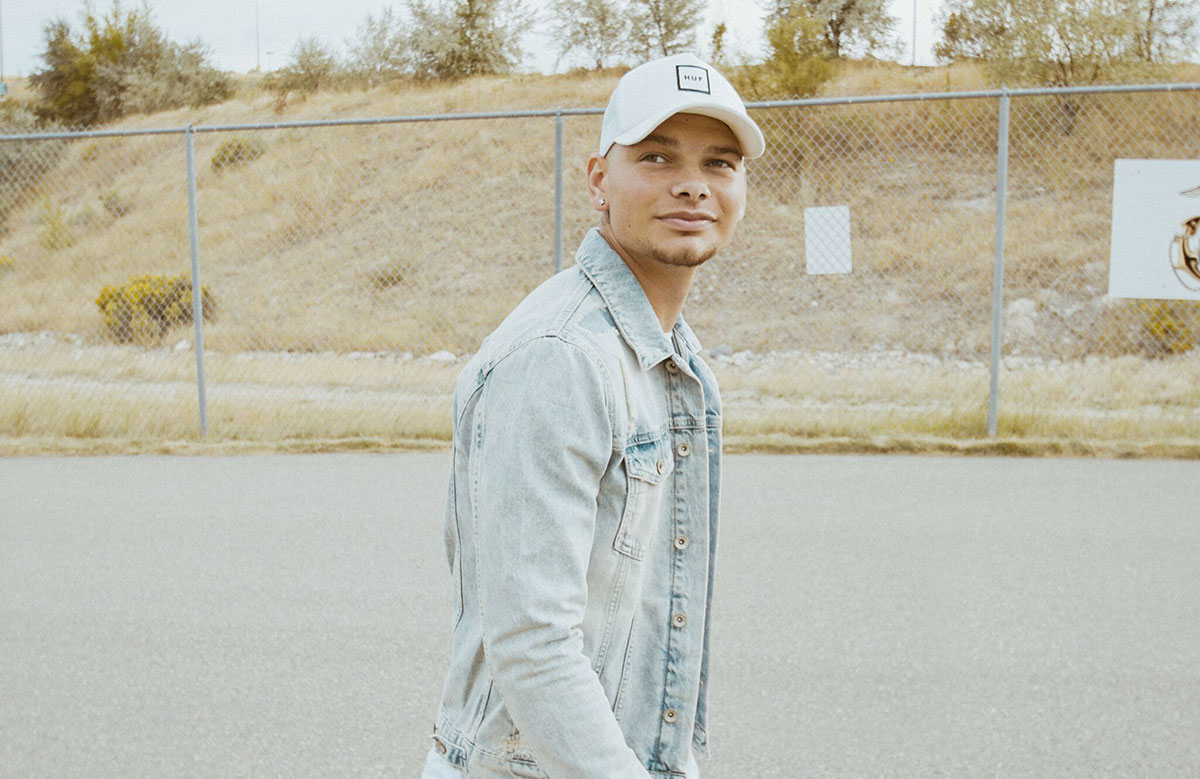 Kane Brown
Kane Brown is bringing his first career arena headlining tour to the Wild West Arena on June 22nd, 2019! Brown also recently received word of his three 2018 American Music Awards nominations, which make him the most nominated artist in this year's AMA Country Categories.
NEBRASKAland DAYS is a 501(c)4 Membership Corporation whose purpose is to produce Nebraska's Officials State Celebration. It is governed by a 12 member Board, which donates their time, talent, and treasure to ensure the success of the organization.